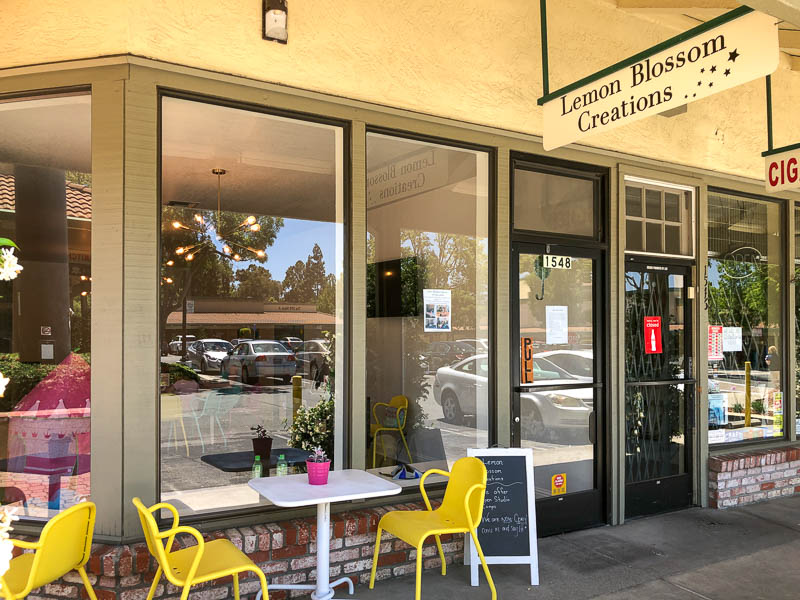 Palos Verdes Mall, Walnut Creek
A new children's open art studio called Lemon Blossom Creations opened recently at the Palos Verdes mall in Walnut Creek. In addition to a drop-in open studio they also offer kids' parties, events and summer camps. Check out all options here. Thanks to a reader for emailing about this.
From their website:
Lemon Blossom Creations is owned and operated by Melissa Karakash and Dora Chacon. Ever since they became friends they started helping each other organize and host parties for their friends and families. Often these parties entailed Melissa using her sewing and craft skills to customize decorations. Dora planned activities for the children who attended their parties. She developed an array of games and crafts to entertain children due to her past experience of being a nanny. Their combined love of children and creating parties sparked their interest in children's party planning. Together Melissa and Dora designed these themed parties to give children a memorable and magical birthday.