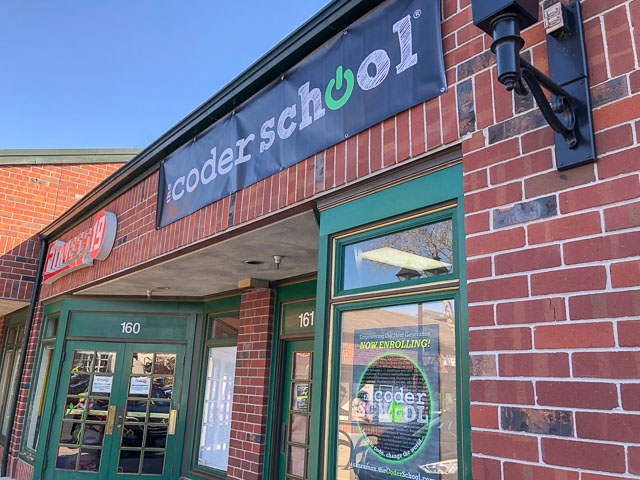 Marketplace Shopping Center, San Ramon
theCoderSchool, "a place where kids learn to code all year round" opened recently in the Marketplace Shopping Center in San Ramon. In addition to classes they also offer camps which can be viewed here.
From their website:
Rather than using static one-size-fits-all curriculums, our core program uses an immersion and mentoring approach in a super-small student to teacher ratio (typically 2:1).  This allows our Code Coaches® to personalize and customize based on the students, making for a much more engaging experience.  Instead of linear learning of concepts from a curriculum, we immerse the kids in coding by building stuff and then building more stuff!