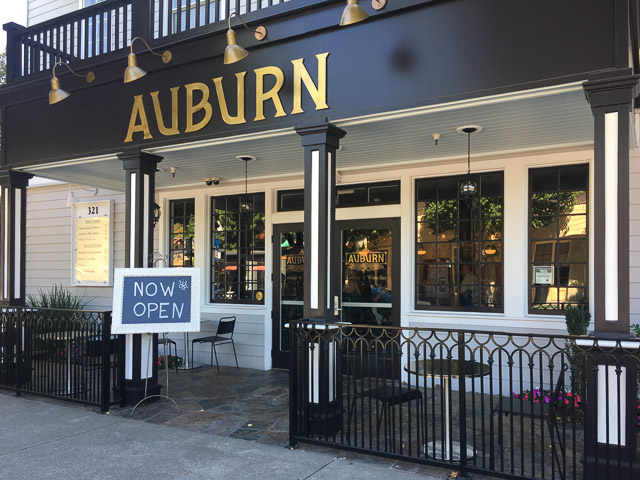 321 Hartz Ave, Danville
After a short time for a remodel, the AuburnJames winery tasting room has turned into Auburn Lounge & Wine Bar and is now open. Check out their drinks, appetizers and dessert menus here.
From their website:
Rewind your mind to the glorious days of America's Golden Age, when the movies were musicals, the bands were big, and the dance floors were swinging to the rhythm of a new and vibrant generation of the blues and jazz. The Auburn Lounge is a wine bar and live music venue located in the heart of the Danville, California.