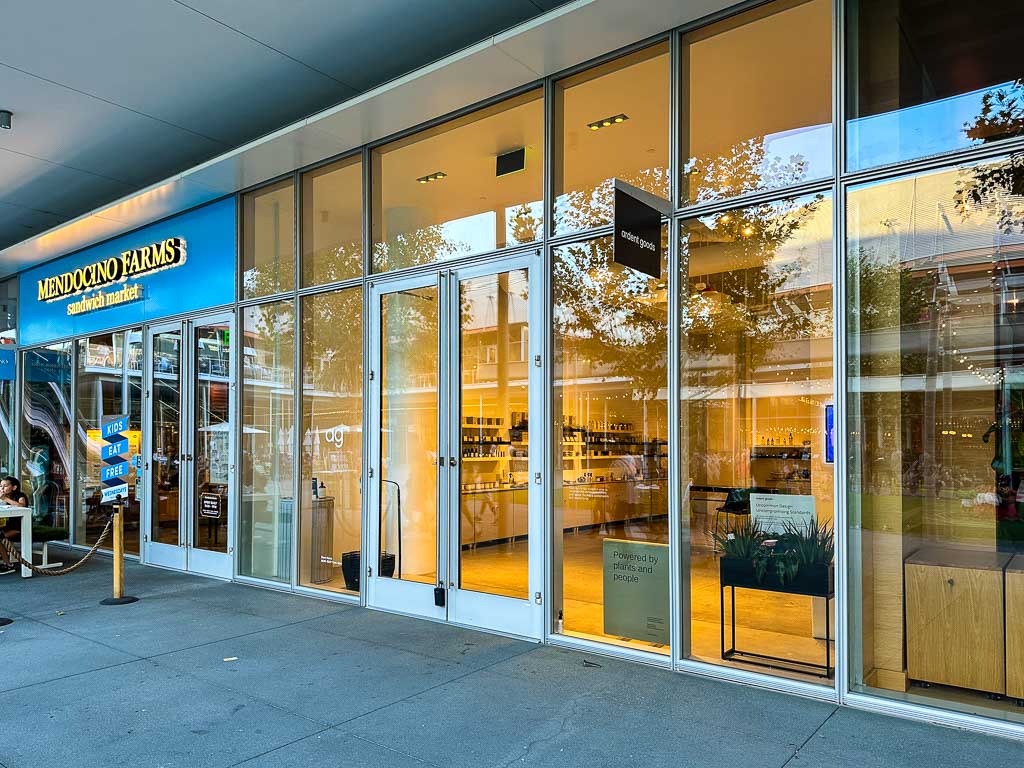 City Center Bishop Ranch, San Ramon
Ardent Goods opened recently at City Center Bishop Ranch in San Ramon. Check out their online selection here.
From their website:
Our products are natural, non-toxic, plant-powered, small-batch and human-made. Our packaging is recyclable, biodegradable, refillable, or meant to be reused again and again. For us, earth-friendly isn't an option — it's the only option.