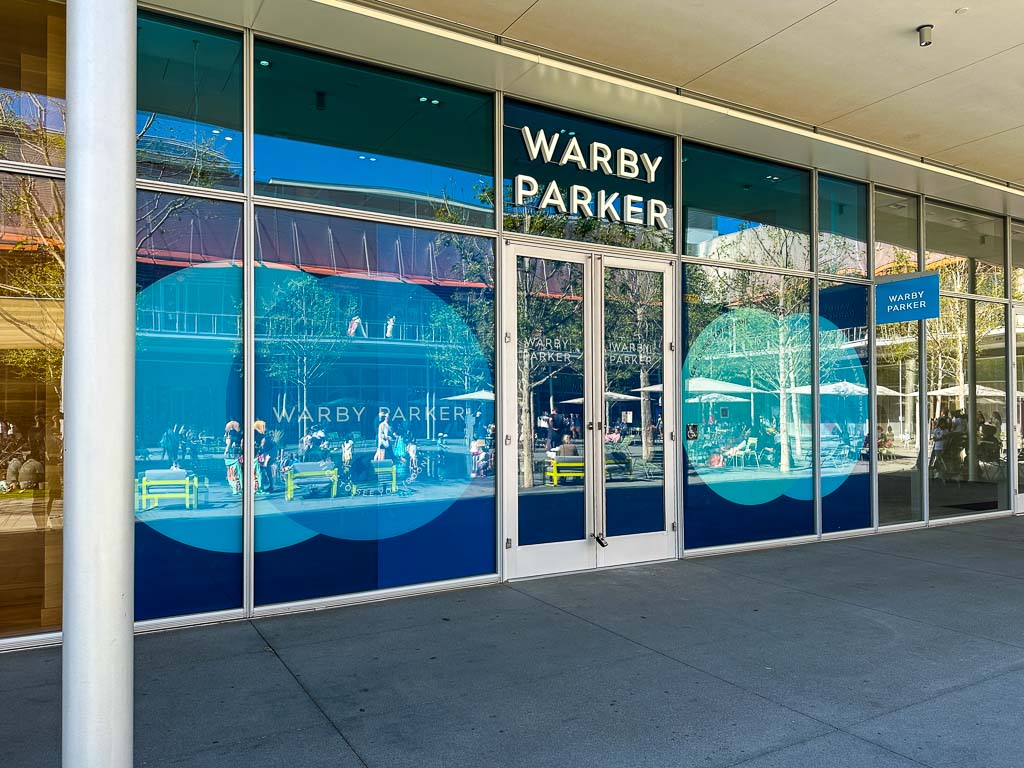 City Center Bishop Ranch, San Ramon
The eyeglass brand Warby Parker is coming to City Center Bishop Ranch in San Ramon. Check out their online selection here.
From their website:
Warby Parker was started to create an alternative. By circumventing traditional channels, designing glasses in-house, and engaging with customers directly, we're able to provide higher-quality, better-looking prescription eyewear at a fraction of the going price.