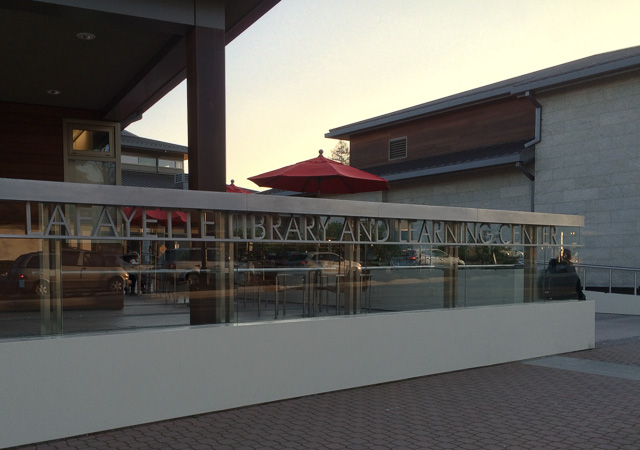 Grunt: The Curious Science of Humans at War:
Lafayette Library and Learning Center
3491 Mt Diablo Blvd, Lafayette
Tuesday, June 20th, 2017
7:00pm – 8:30pm | $10

Science writer Mary Roach tackles the science behind some of a soldier's most challenging adversaries – panic, exhaustion, heat, flies, noise – and introduces us to the scientists who seek to conquer them.

Mary Roach is the author of Stiff: The Curious Lives of Human Cadavers, Gulp. Adventures on the Alimentary Canal and Packing for Mars: The Curious Science of Life in the Void.

Jason Mark, editor-in-chief of Sierra magazine will interview Mary Roach.