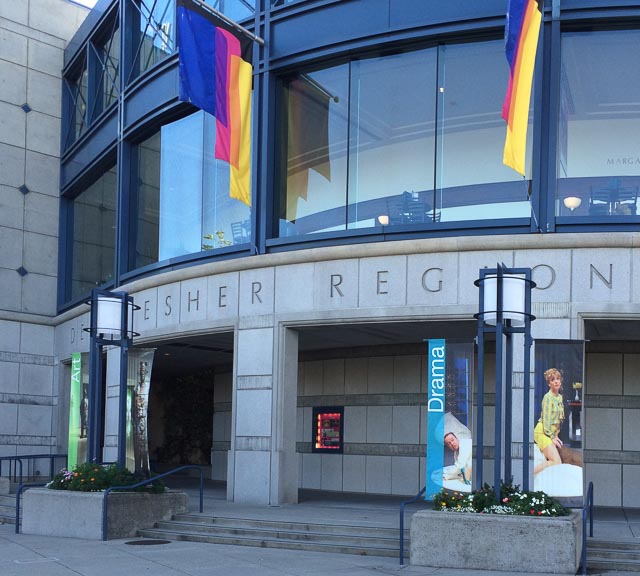 Lesher Center for the Arts
1601 Civic Dr, Walnut Creek
Tuesday, November 21st, 2017
7:30pm | $35 – $45

Before becoming the great Chief, young Temarama and his twin sister Herenui were separated from an invasion of a villainous tribe, removing him from ascending to his father's place in line of Chief. While left all alone, Herenui's life mission is deliver brother back to ascend him to his rightful place. This is her journey.