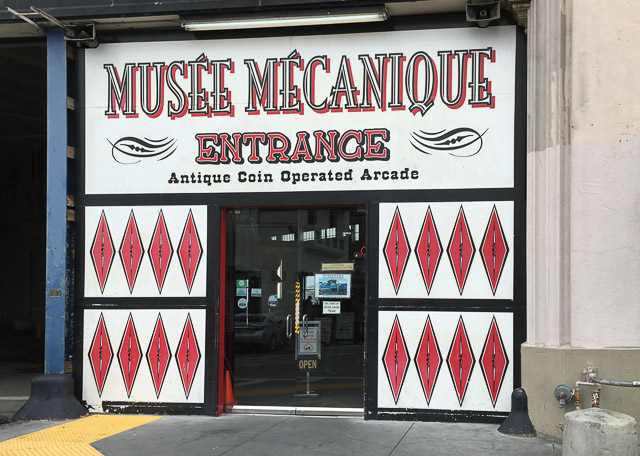 Pier 45 Fisherman's Wharf, San Francisco
It's been years since I've been to Fisherman's Wharf in San Francisco, but when someone left a comment on the Playland Not-at-the-Beach post from last month about another old time arcade center with a Laffing Sal, I knew I had to check it out. The Musée Mécanique is located in San Francisco at Fisherman's Wharf, and has a huge selection of mechanical musical instruments as well as really old arcade games. Check out the fascinating story behind the museum here. Interestingly, out back there is a World War II submarine and warship you can check out (separate from the arcade).
Compared to Playland Not-at-the-Beach, the pinball selection is not as large, but it has a bigger video game selection including Pong and other black and white games as well as games from the 80's that I grew up playing. The mechanical musical instruments and older games (that you can see from the photos below) are astounding. I've never seen anything like this and highly recommend checking this place out if you're looking for something to do.
Unlike Playland Not-at-the-Beach, admission to Musée Mécanique is free, but it costs about 50 cents to play each game. Initially I preferred paying a one time entrance fee with free-to-play games, but it turns out I spent less than I did in El Cerrito.
From their website:
We will take you on a journey from turn of the century hand cranked music boxes to modern video arcade games. This is a trip down memory lane. It is a chance to show your children or grandchildren what you did for fun when you were their age. Before video games at home, perhaps before television, perhaps what you remember sitting in your grandparent's parlor

For those of you who grew up in the San Francisco Bay Area, it is a chance to remember Playland at the Beach, Sutro Baths and the Cliff House. There is our own "Laffing Sal", "Susie the Can-Can Dancer" and the fascinating "Carnival." Other things have been brought in from around the world for your amusement.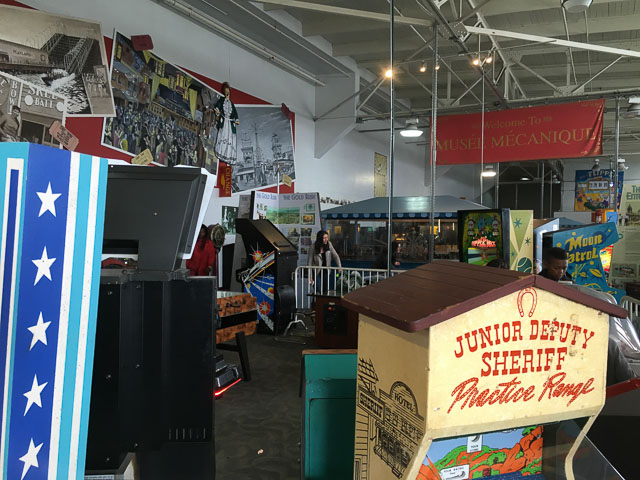 Check out plenty more photos of the inside after the jump…
Laffing Sal: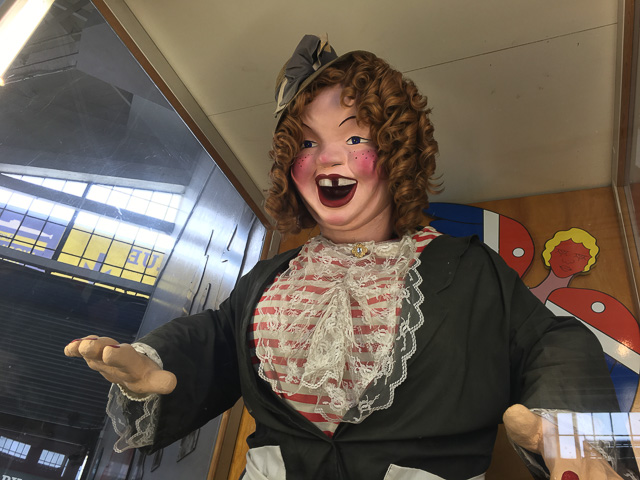 The Thimble Theatre: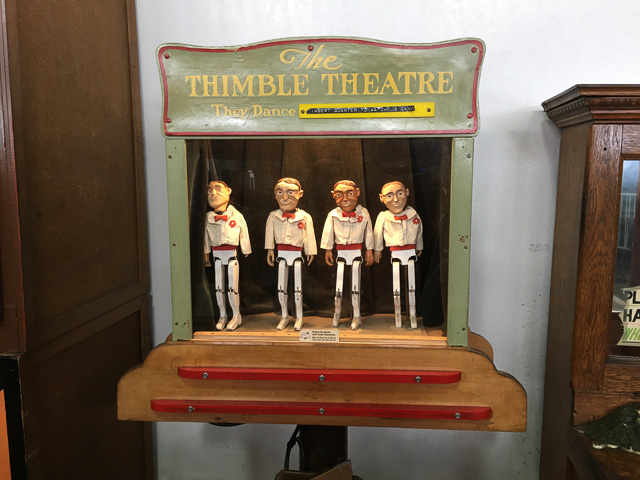 The Barber Shop "Quart":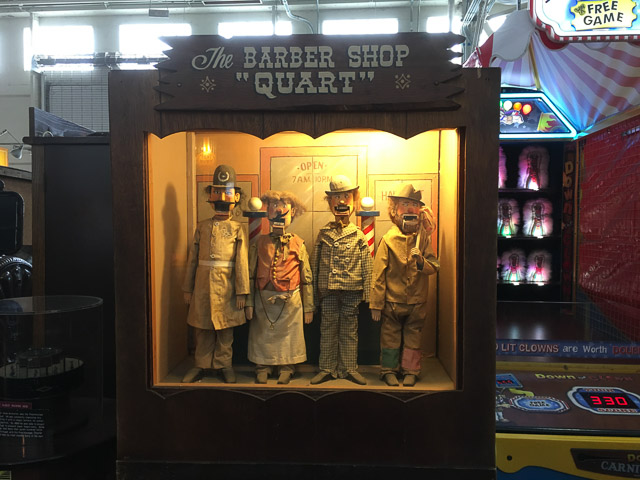 Jolly Jack: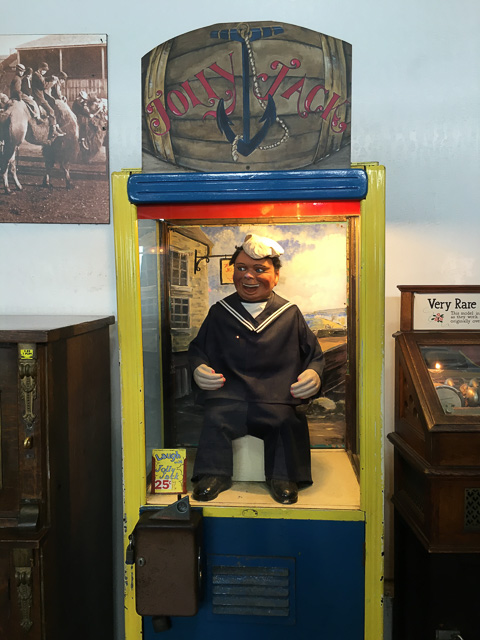 Grandmother Predictions: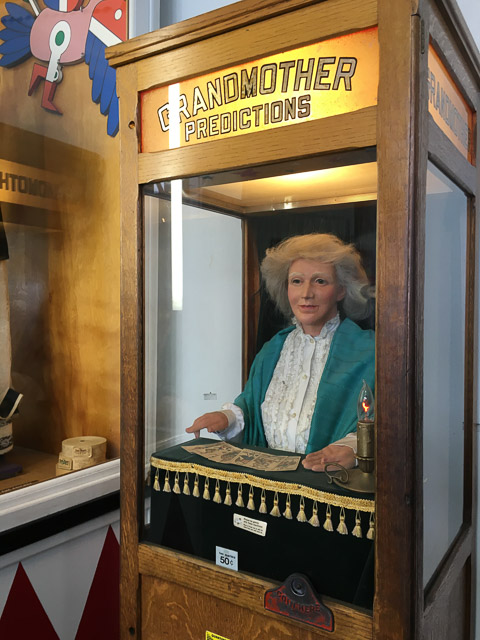 Pong: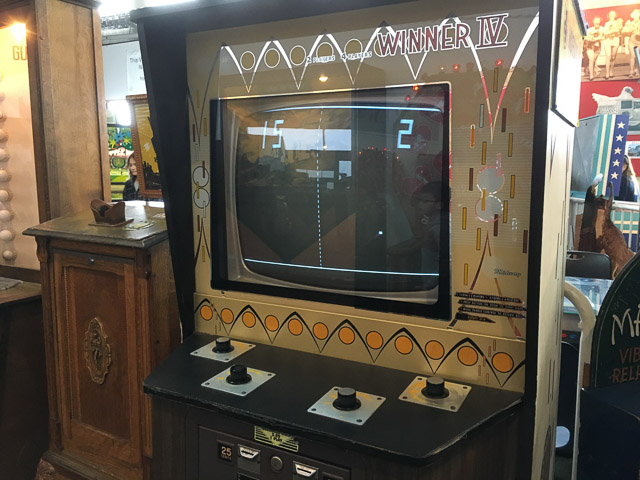 Bullfighting: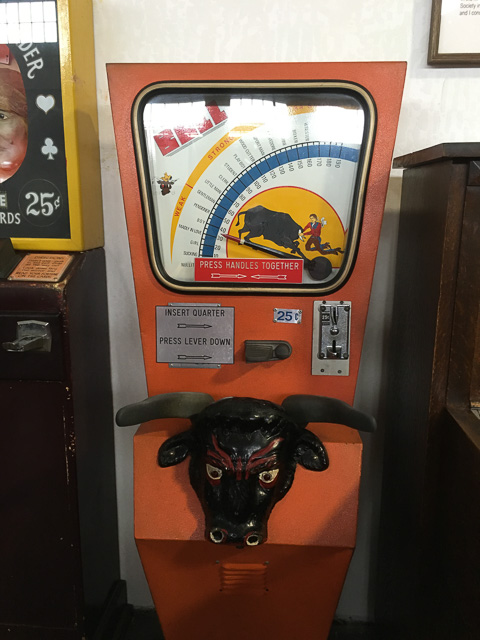 How Hot are You: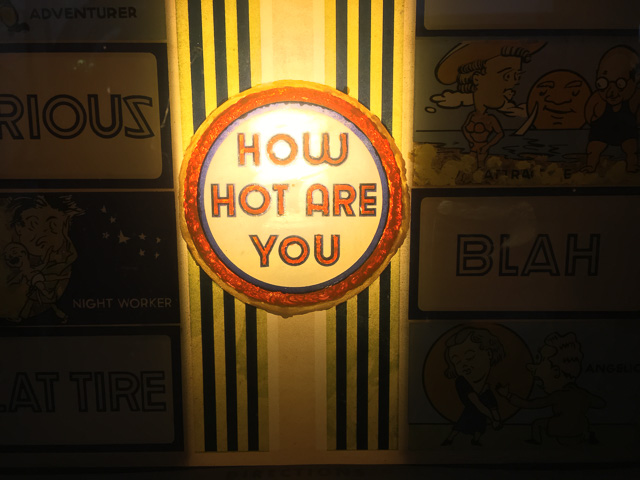 Video games: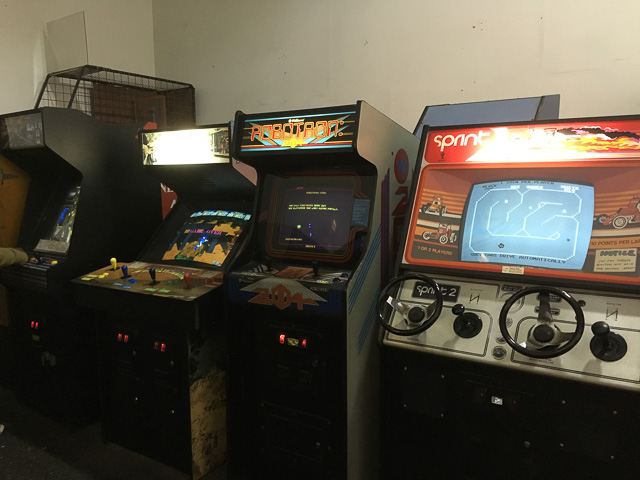 Death Race: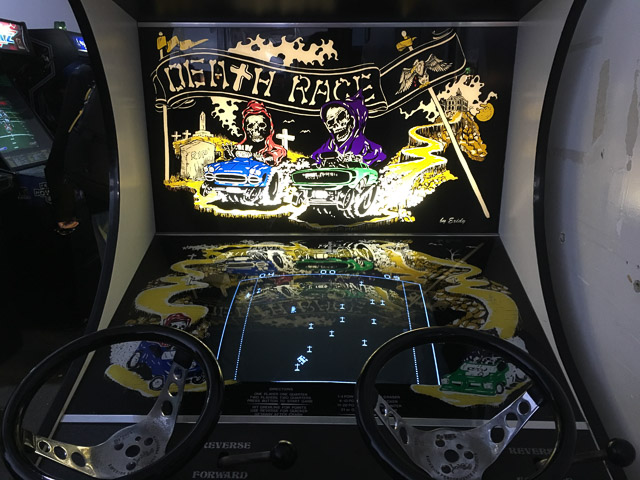 Six Shooter: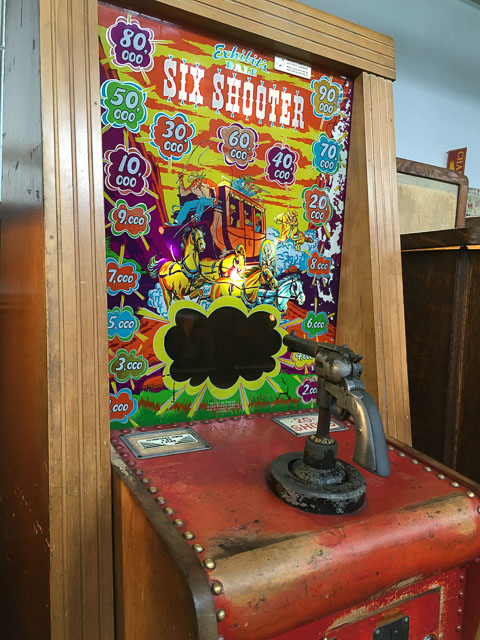 Baseball game from the 1930s: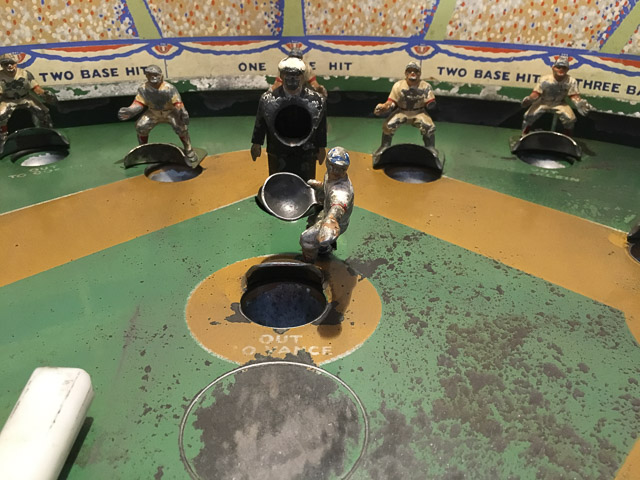 Kiss-o-Meter: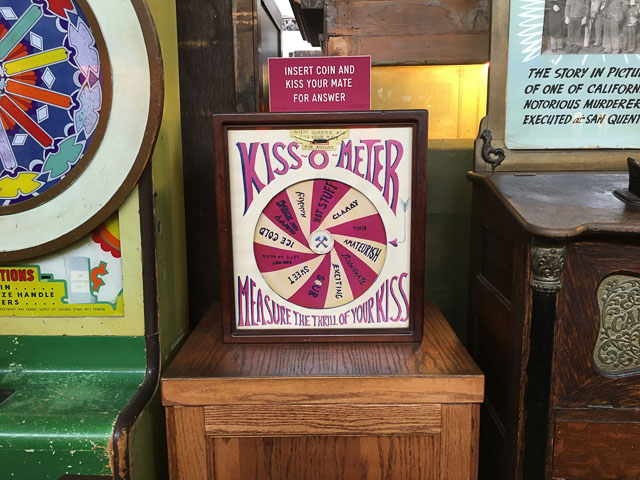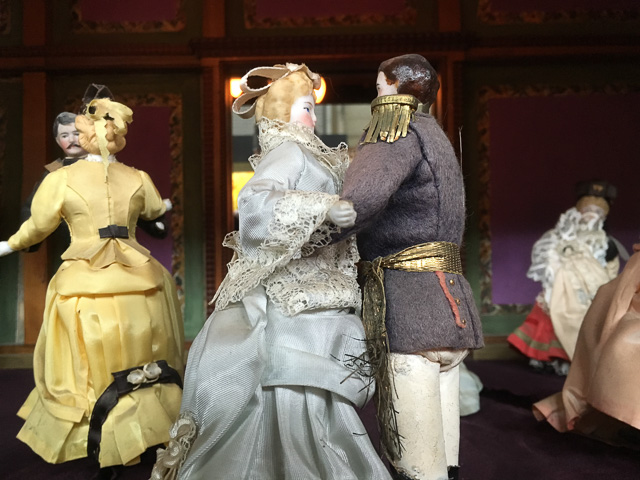 Precursor-pinball game: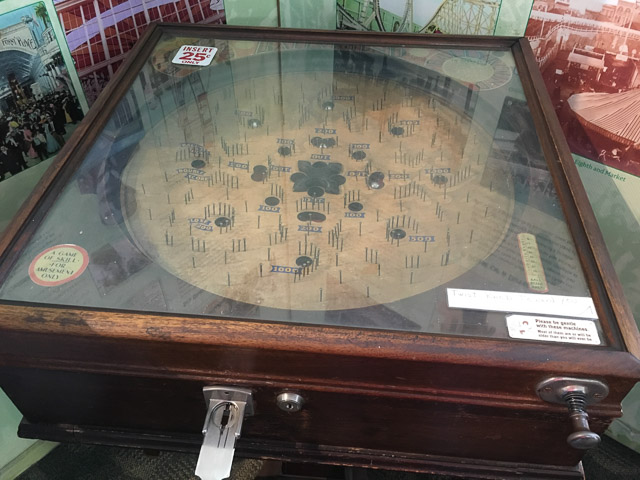 Whac-a-mole: