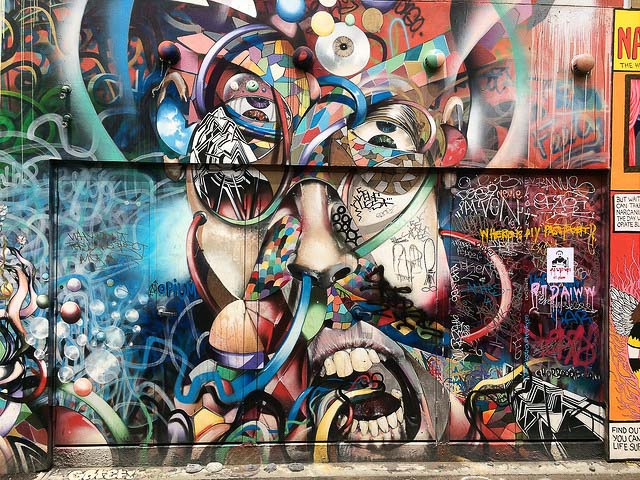 Photo by Flickr user niels_olson
The Mission: Celebrate San Francisco's Mission Culture Through Murals:
Walnut Creek Library
1644 N. Broadway, Walnut Creek
Monday, August 7th, 2017
6:00 – 7:30pm | Free

If you have ever walked through San Francisco's historic Mission District, you've surely seen the colorful murals that pepper the streets of this dynamic, culturally rich neighborhood. But have you ever wondered what the story is behind each image?
Join photographer Dick Evans for this slide show presentation and lecture on the history and influence of Mexican and Central American culture in the Mission District. Learn more about some of the Mission's most significant murals and the fascinating story behind them.