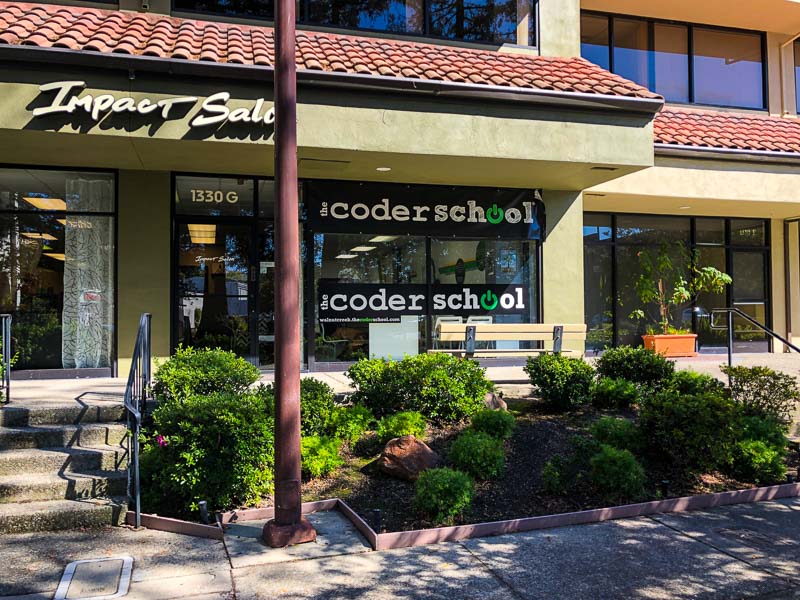 1330 N. Broadway, Walnut Creek
theCoderSchool, which offers coding classes to children, opened recently in downtown Walnut Creek. Last year they opened in San Ramon.
From their website:
At theCoderSchool, we want to do more than just teach coding. We want aspiring coders to use their new found passion as a stepping stone to thinking outside the box, as a way to channel their ideas in a creative way and most importantly, to have fun.