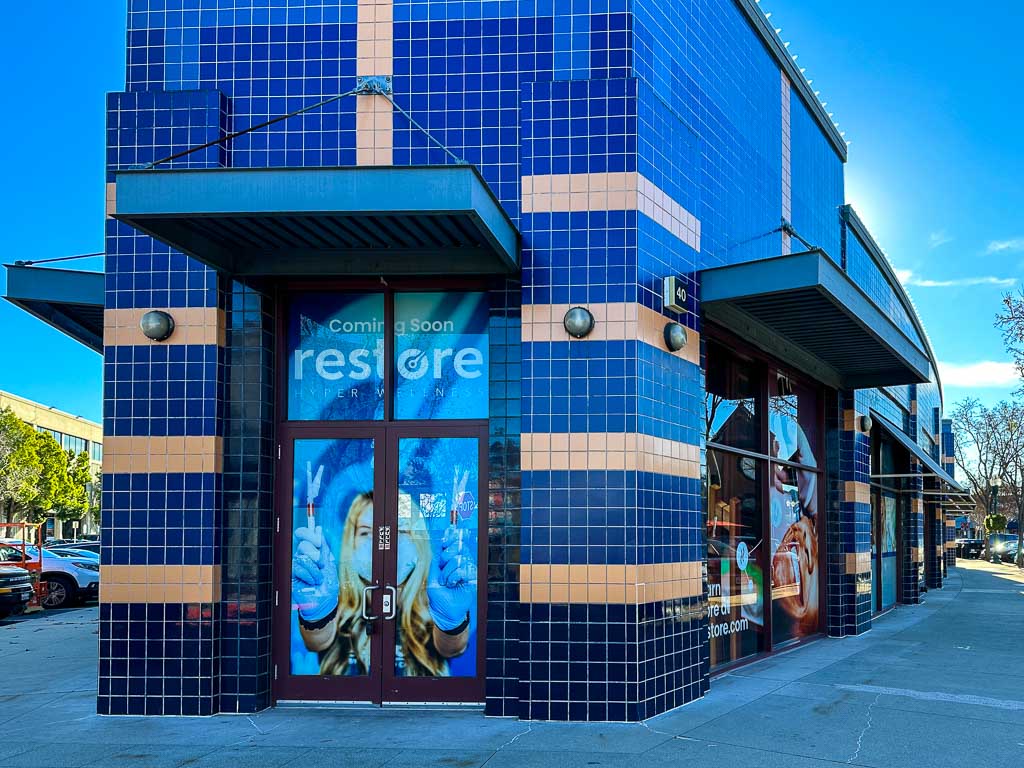 Downtown Pleasant Hill Shopping Center
Restore Hyper Wellness is coming to Downtown Pleasant Hill Shopping Center where Sweet Tomatoes used to be. Check out their services here. The most interesting services to me are red light or IV drip therapy, intramuscular shots, and circadia oxygen facials.
From their website:
Decrease inflammation, optimize sleep, boost energy and defy the signs of aging. Create your customized plan today with a range of Restore membership options and packages that best suit your needs. Get ready to meet the best version of you.