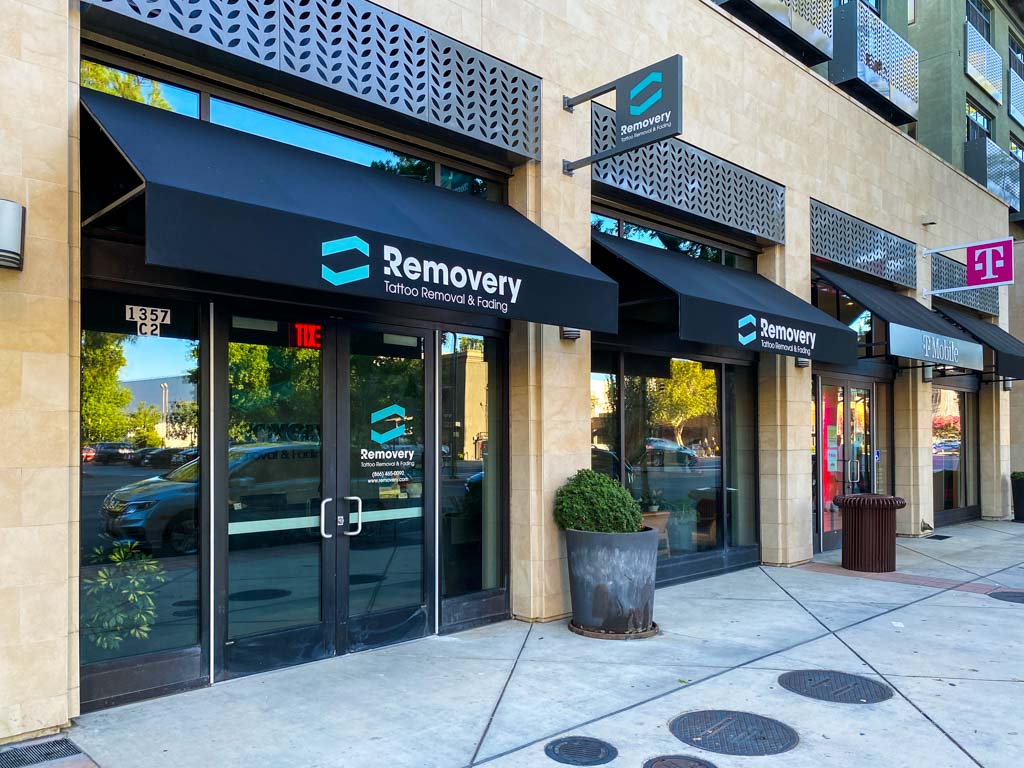 Agora at South Main, Walnut Creek
Removery Tattoo Removal & Fading opened recently at Agora at South Main in downtown Walnut Creek. Check out their cost guide here, and before and after gallery here.
From their Walnut Creek web page:
Removery is the largest specialized provider of laser tattoo removal in the world. We're here to guide you through your entire tattoo removal process. The first appointment will be a no-commitment consultation.