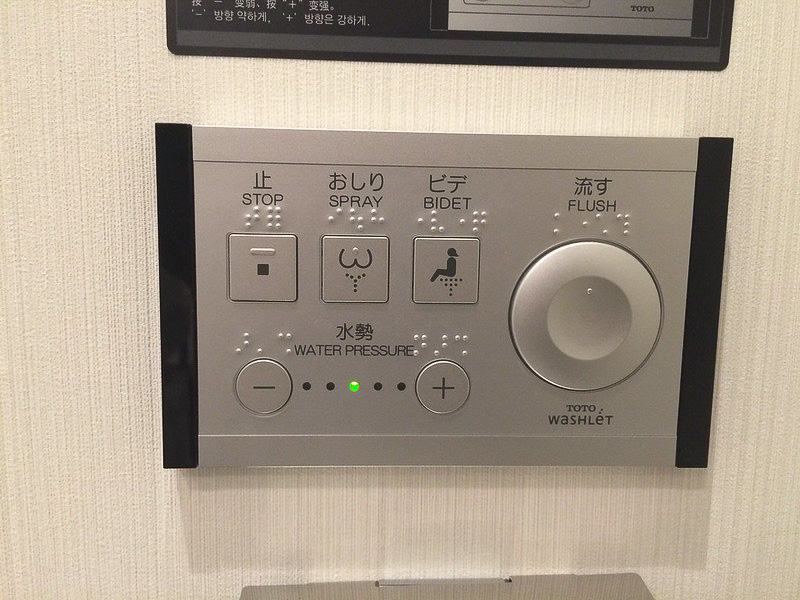 Photo by Flickr user brownpau
Given the current difficulties in procuring toilet paper, some people are turning to Japanese style bidets or washlets. If you've been to Japan you've probably encountered these intriguing controls. I've been using a TOTO washlet for many years now and although at first it feels a bit odd, I wouldn't live without one anymore. Despite using a washlet, I still use toilet paper and am having a hard time finding any at Target and elsewhere despite being told last month that there is no shortage and it'll be restocked in a few weeks. Lesson learned.
Is anyone else having difficulties buying toilet paper? Have you switched to a bidet/washlet?