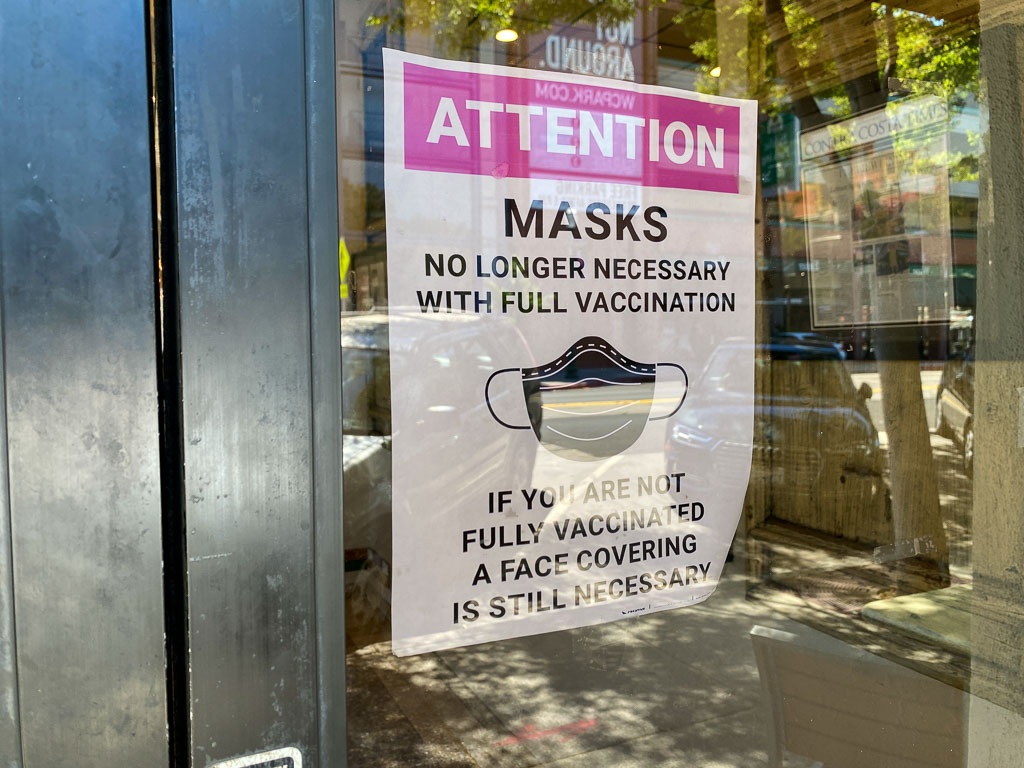 Now that masks are no longer required inside stores for fully* vaccinated people unless requested by the store itself, what do you make of people shopping masked or maskless? Depending on the store, it seems about evenly split between masked and maskless people, although every week that goes by that split is trending towards less masked people.
The impression I get is that masked poeple are already fully vaccinated and are just taking extra precautions just to be safe. And those who are maskless are split between those who are fully vaccinated and those who are not vaccinated and feel it's not a big deal. What I don't think is that unvaccinated people are making sure to mask up while shopping indoors.
* I doubt that most people even realize that being fully vaccinated means two weeks after the second mRNA shot (or the first shot for J&J).
What do you think?