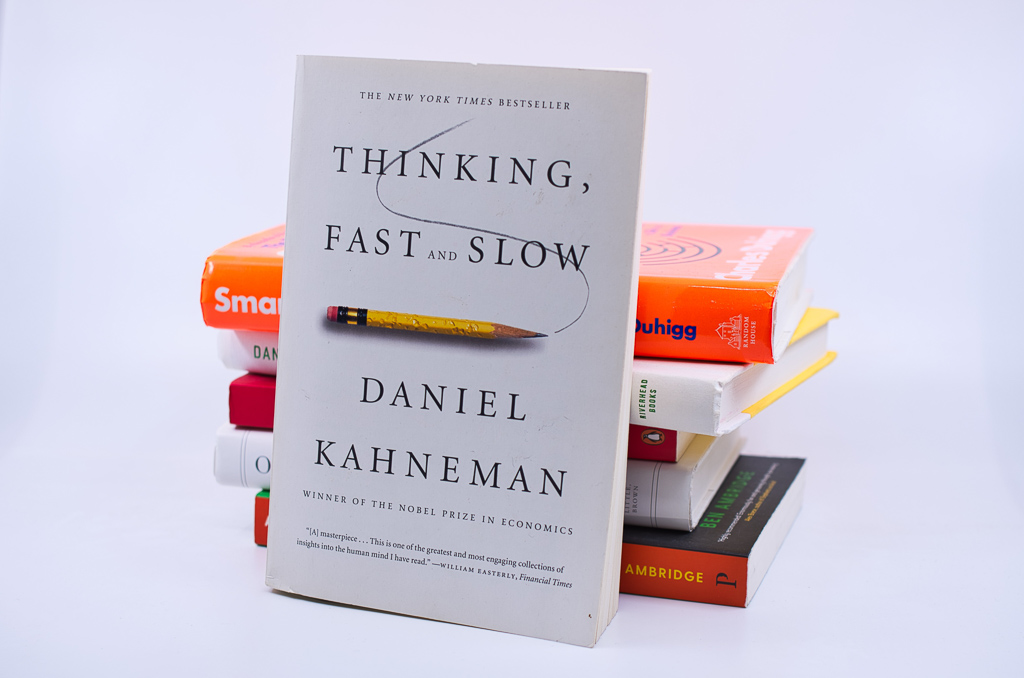 Photo by Unsplash user bookerboot
With summer vacations well under way, it's time for many to catch up on reading material. I recently finished Hooked by Michael Moss an, "exposé of how the processed food industry exploits our evolutionary instincts, the emotions we associate with food, and legal loopholes in their pursuit of profit over public health" and look forward to learning how Los Angeles transformed movies, music, television, and politics in 1974 with Rock Me on the Water – 1974.
What is on your summer reading list?