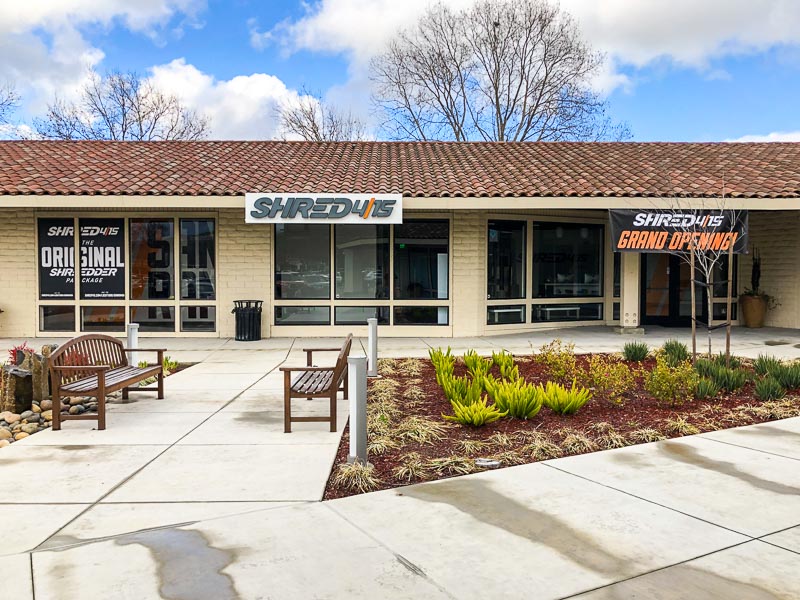 Crow Canyon Commons, San Ramon
Chicago based Shred415, a new gym focusing on high intensity interval training opened recently at Crow Canyon Commons in San Ramon. Check out their class schedule here and pricing here.
From their website:
Shred415 combines the infectious energy of group training with the flexibility and focus of a personalized program—in an incredibly supportive environment. Here, you control how hard you work, matching your pace and weights to your level and goals. Our instructors are expert trainers, but more than that, they're passionate about helping you find your success. And because we offer childcare, finding that success becomes a little easier—even with your full schedule.

These 60 minutes are all about you. Let's make them count.