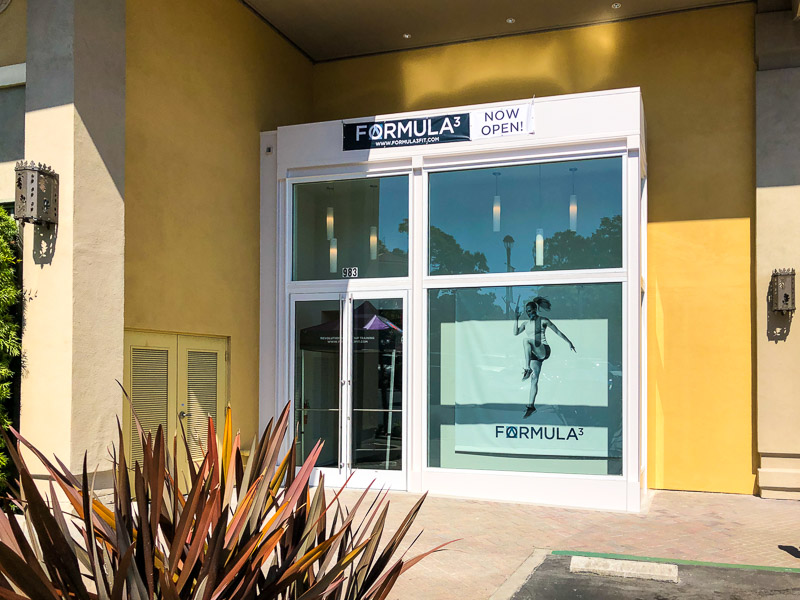 La Fiesta Square, Lafayette
Formula 3, a new gym from the owners of Renaissance Club Sport opened last week at La Fiesta Square in Lafayette where Open Sesame used to be. You can track your progress and schedule classes directly on the Formula 3 app.
From their website:
We created FORGE / FIRE / FLOW: a fitness system designed to condition the body's core components of strength, cardio and flexibility. We bring this system to life with a collection of proprietary group training experiences.