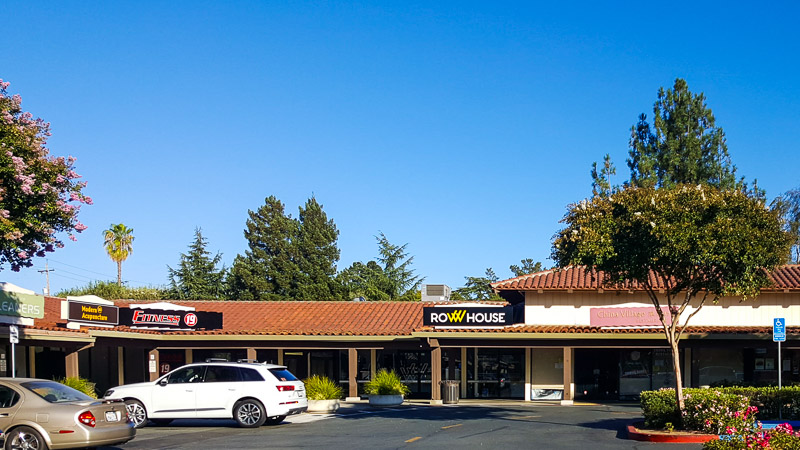 Ygnacio Plaza, Walnut Creek
Thanks to a reader for send word and photo that the indoor rowing fitness studio Row House opened at Ygnacio Plaza in Walnut Creek.
From their website:
Build strength, endurance, and confidence with our 6 different class types. Each class has a different focus and programming varies to help you progress throughout the week to avoid plateaus.