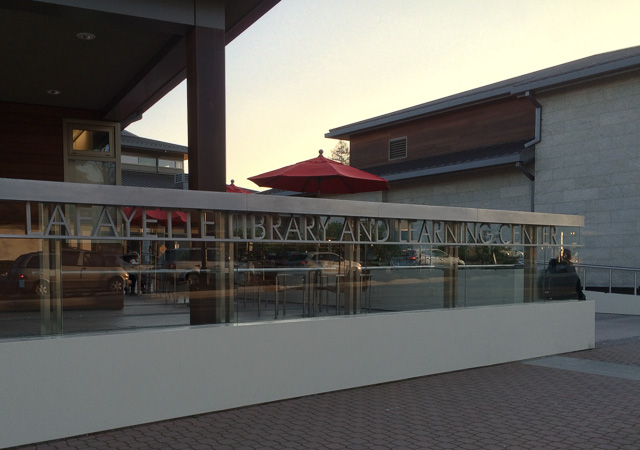 Makerfest:
Lafayette Library and Learning Center
3491 Mt Diablo Blvd, Lafayette
Saturday, July 22nd, 2017
10:00am – 2:00pm | Free
Calling all makers, crafters, tinkerers, creators, and the just plain curious to a day of fun and discovery at the 4th annual MakerFest! Enjoy 3D printing, air-powered rocketry, robotics, weaving, music, and art. We'll also introduce our new Pancake Bot. All ages and interests welcome!