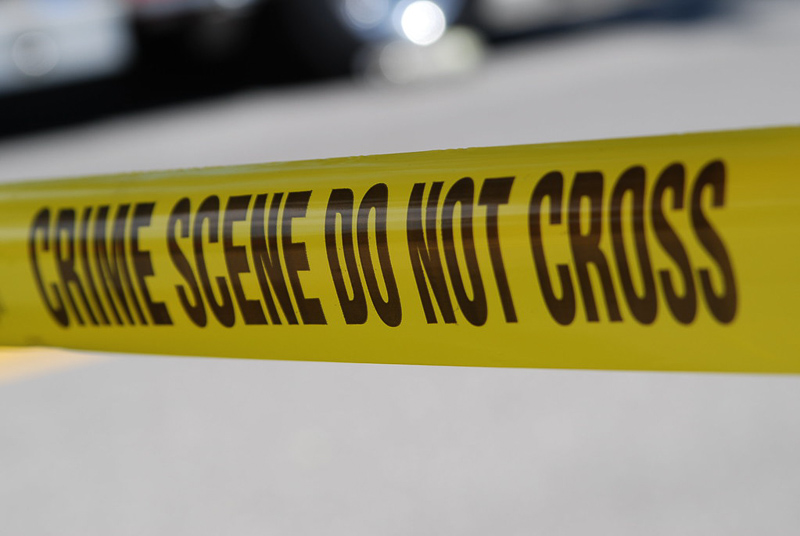 Photo by Flickr user textexin
Airbnb no longer allow "party houses" because of this incident. I checked the homicide rates of Lamorinda and this is the highest total I have seen in one year. Anyone know if this number has ever been surpassed in LAfayette, MOraga or OrINDA?
From the Contra Costa Sheriff Dept:
An additional victim from yesterday's shooting in Orinda has been pronounced deceased at a local hospital. She is identified as 19-year-old Oshiana Tompkins of Vallejo/Hercules.

There are now a total of five fatalities in this shooting.

The Orinda Police Department and the Contra Costa County Office of the Sheriff continue to investigate a shooting that occurred on the 100 block of Lucille Way in Orinda on Thursday, October 31, 2019, at about 10:50 PM.

Orinda Police Officers, along with law enforcement officers from throughout the county, arrived on scene and found a house party with over 100 attendees. The party-goers apparently came from throughout the Bay Area for the Halloween event, which was advertised on social media. The party took place in a home that was found on a short-term rental website.

Arriving Officers found a highly chaotic scene that included gunshot victims, injured party-goers, and numerous people fleeing the scene. Officers triaged the victims, cleared the location for safety and safeguarded the crime scene. Law enforcement officers found three gunshot victims who were later pronounced deceased at the scene. Another died at the hospital.