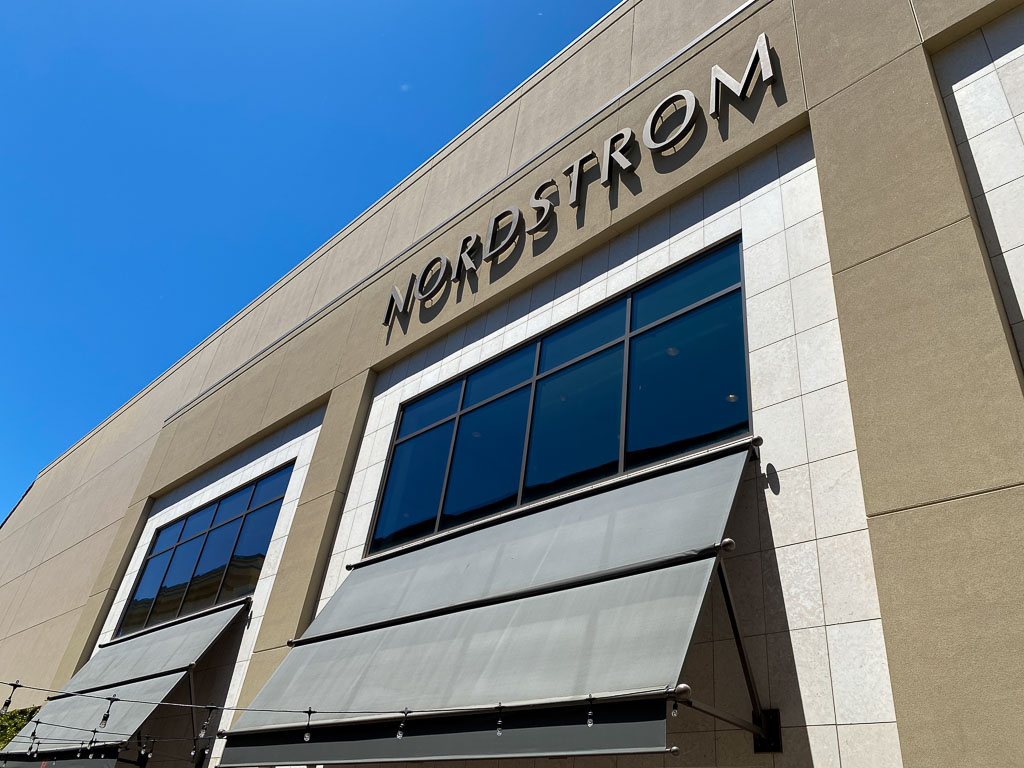 Broadway Plaza, Walnut Creek
We've all heard stories about group crime sprees taking place but I think this takes the cake as an 80 person mob ransacked Nordstrom in downtown Walnut Creek Saturday night. Terrible.
From the WCP PR:
Three people are under arrest today following an organized theft at the Broadway Plaza Nordstrom in Walnut Creek last night. Police are investigating what was clearly a planned event, with the initial calls coming into the department about cars driving recklessly in the area shortly before 9:00 p.m. Nordstrom employees began calling 911 when approximately 80 people entered the store and immediately began stealing merchandise.
Two employees were assaulted and one was pepper sprayed by the suspects. Officers arrived on the scene quickly, stopping one of the cars and arresting two people, one of whom was in possession of a firearm. Another person was arrested nearby a short time later in possession of stolen Nordstrom property. The remaining participants in this criminal mob fled from the area in cars at high speeds.