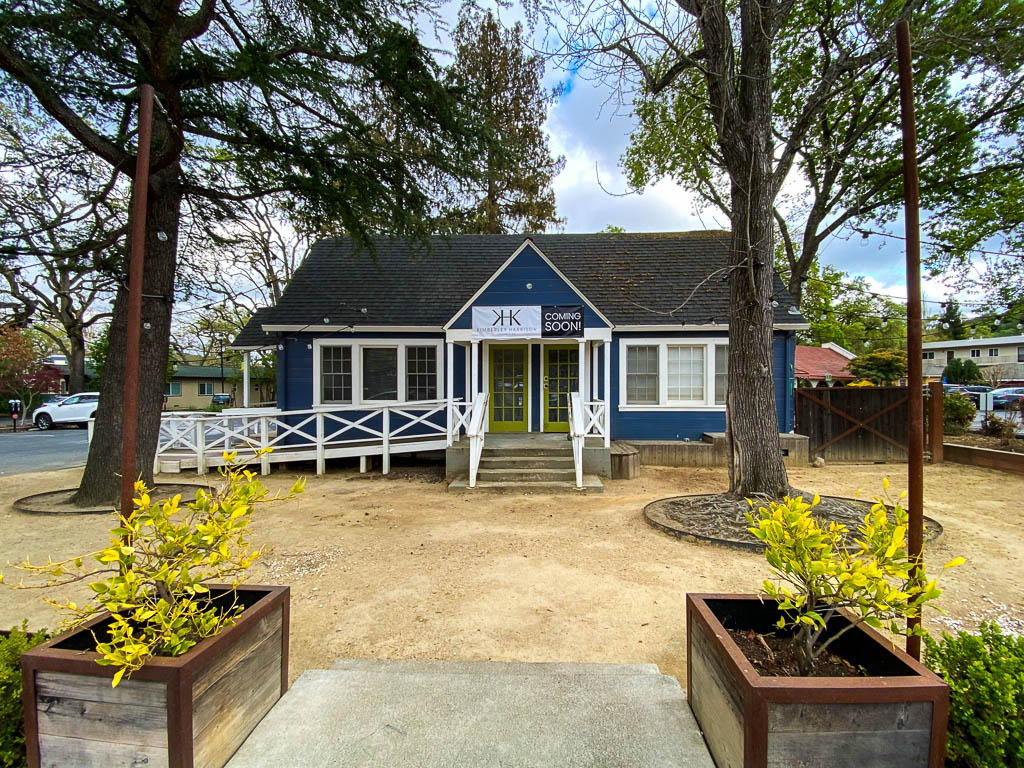 71 Lafayette Circle, Lafayette
Interesting to see something besides an eatery moving into the former American Kitchen spot as Kimberley Harrison Interiors takes over this prime Lafayette Circle location.
From their website:
KHI strives to discover each client's unique aesthetic that speaks to who they are and how they live. Whether modern, transitional, eclectic, classic or traditional, we design spaces in which their owners feel harmony.