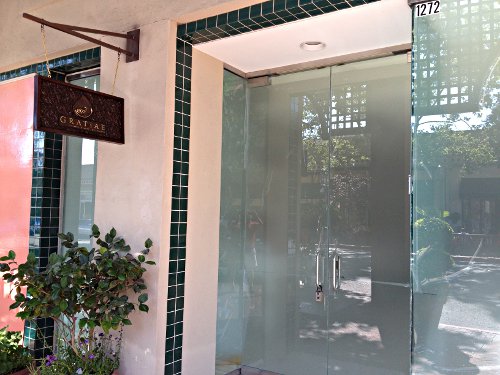 GRATiAE, an organic skin care company from Israel is opening soon in Broadway Plaza in downtown Walnut Creek. From their website:
The genius of GRATiAE comes from successfully combining Gratiae thermal spring mineral water with Sea of Galilee native flora and organic plants. These ingredients, orchestrated by top leading biotechnology engineers, create a superior skin care line that promotes healthy, young, radiant and beautiful skin.
Check out a preview of the inside below: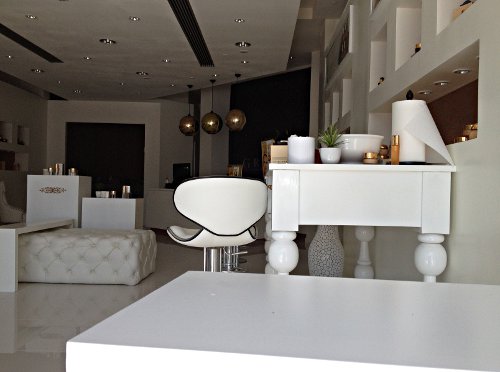 GRATiAE is located at 1272 Broadway Plaza near Macy's.