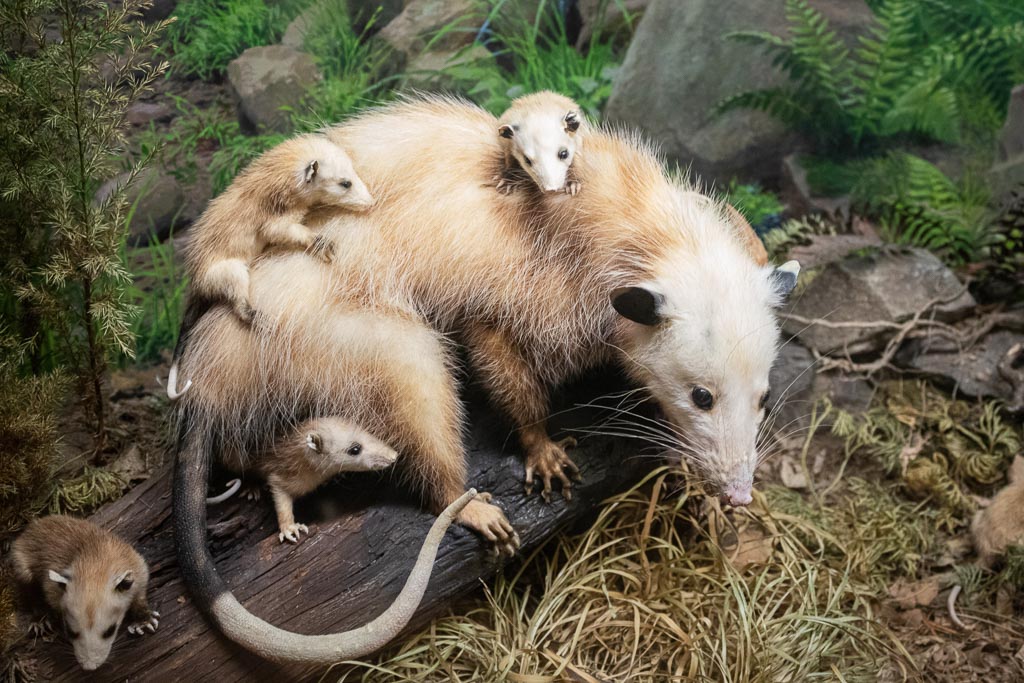 Photo by Unsplash user khai_68914
Lindsay at Home: All About Ambassadors:
Online
Saturday, June 9th, 2021
11:00am – 11:30am | $10 per family ($5 for members)
Connect with wildlife in our new "Lindsay at Home" virtual programs! Go outdoors with our animal ambassadors and their keepers. Spend some time behind the scenes in our hospital with our veterinary experts and wildlife patients. Hang out with our education team and learn fun and fascinating facts about our wild neighbors and their habitats. These entertaining online events are perfect for all ages.

The fun kicks off at 11 a.m., Saturday, Jan. 9 on Zoom with one of our beloved animal ambassadors. Join our animal keepers as they get you up close and personal with Poppy the Opossum! You'll learn all about these amazing marsupials and see Poppy in action as she trains with her keeper.