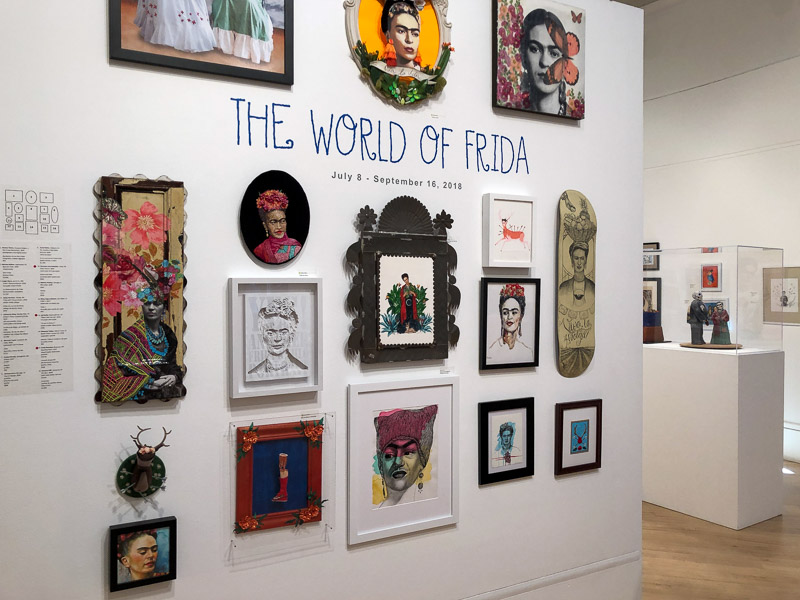 A new exhibit at the Bedford Gallery in downtown Walnut Creek, The World of Frida, is on display through September 16th.
From the exhibit website:
This summer the Bedford Gallery celebrates the culture, style, and persona of visionary painter Frida Kahlo, an artist who continues to inspire with her story of love, adventure, and pain. The World of Frida weaves juried and invitational shows that reference the artist with a national, traveling photography exhibit titled Frida Kahlo: Through the Lens of Nickolas Muray that makes a stop in Walnut Creek after traveling across North America. Hungarian-born Muray—who met Kahlo in a chance encounter in Mexico in 1931 and became her lover and friend—shot some of the most iconic color and black and white images of the artist that exist. This exhibition is organized by the Nickolas Muray Photo Archives and is circulated through GuestCurator Traveling Exhibitions.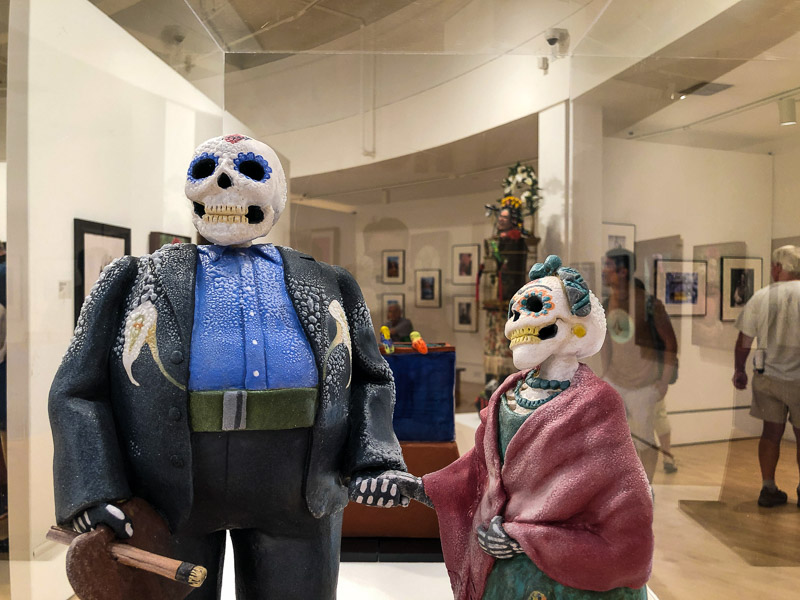 More photos of the exhibit after the jump… Continue Reading