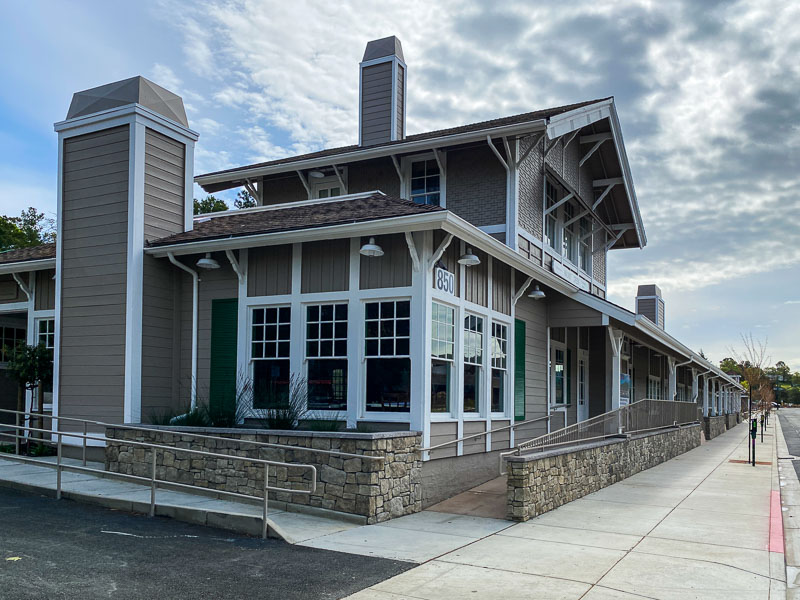 850 S. Broadway, Walnut Creek
Despite the morbid news emanating throughout our region and the world, life goes on as Swan's Fine Books, which opened about seven years ago in downtown Walnut Creek, is planning to relocate to the newly remodeled historic Walnut Creek train station where Vic Stewart's used to be. Before it was demolished I was able to snap a photo of the exposed Southern Pacific Rail Car which was super cool to encounter. Check out Swan's online shop which remains open here.
From their website:
Our specialities are Fine Press, Illustrated, and Artist books, and it is these that you will most likely find on our web site and at book fairs. We particularly love the early British fine presses, such as the Kelmscott Press, the Ashendene Press, the Cresset Press, and the Golden Cockerel Press. Illustrators of which we are particularly fond include Arthur Rackham, Edmund Dulac, and Eric Gill – but there are so many it's impossible to name them all.