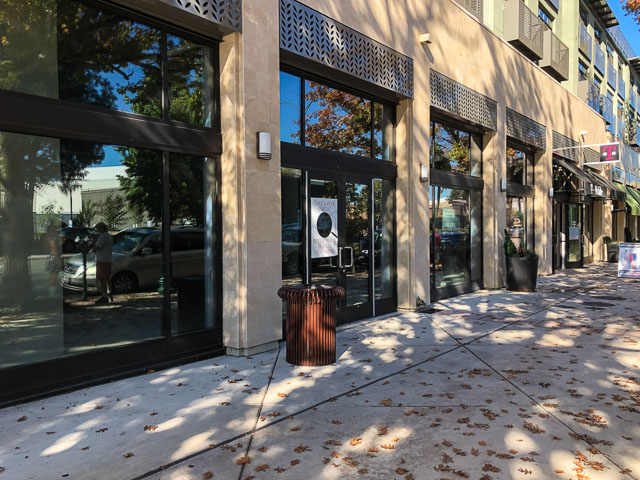 Agora at South Main, Walnut Creek
I probably shouldn't be talking about this, but a fight club is planning to open at the Agora apartment complex in downtown Walnut Creek. According to a recent city planning commission agenda, Omni Fight Club, a kickboxing and strength training instructional fitness studio is looking to occupy a 3,000+ spot next to T-Mobile.
From their website:
Omni Fight Club is for anyone who craves an inclusive, motivating exercise experience. No matter your fitness level, you will be successful here. If you're looking for an exciting new challenge, look no further, our program delivers unlimited variety and rapid results. You'll never perform the same routine twice, and our team training format offers a never-ending stream of encouragement and support.