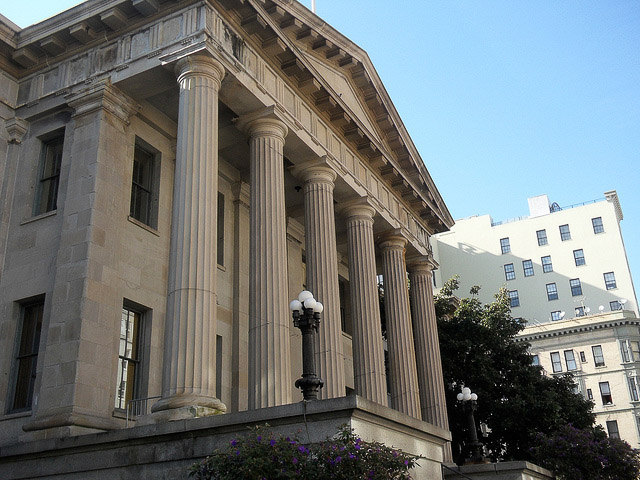 Photo by Flickr user walkingsf
Old Mint
88 5th St, San Francisco
Saturday, March 4th, Sunday, March 5th, 2017
11:00am – 5:00pm (4pm Sun) | Free

On the weekend of March 4th and 5th, 2017 the Old Mint becomes a pop-up museum of San Francisco history featuring more than 75 exhibitors at the San Francisco History Days at the Old Mint. Join community historians, archivists, genealogists, archaeologists, researchers, educators, reenactors and other history enthusiasts for a free Community Open House at this historic site. Past history weekends at the Old Mint have brought together dozens of organizations to celebrate and tell the City's unique history, and have attracted several thousand participants.

This event is free, open to the public, and wheelchair accessible.