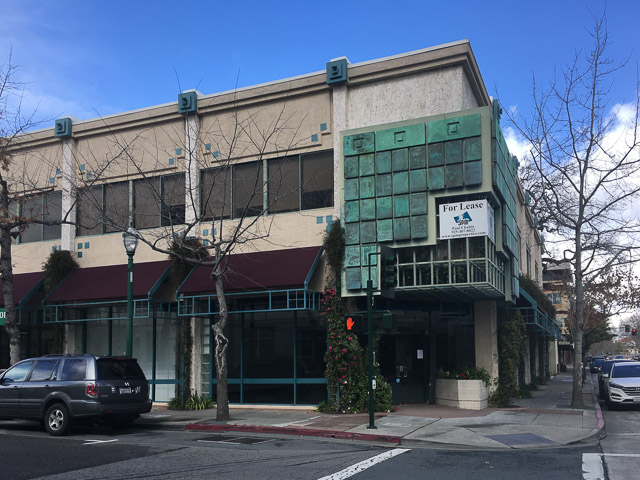 1401 N. Broadway, Walnut Creek
A couple of years ago Performance Bicycle Shop closed in downtown Walnut Creek and now according to the building division a Spanish-based tile, kitchen and bath showroom called Porcelanosa will be opening in this spot.
From their website:
With more than 400 tile, kitchen and bath showrooms in over 120 countries worldwide and over 40 years of experience, the Porcelanosa Group is a major presence in the tile, kitchen and bath industries today. With a vertically integrated model that comprises manufacturing, distributing and retailing, Porcelanosa enables its clients to directly and effectively source from the manufacturer its wide product offerings, including kitchen cabinetry, bathroom furniture and fixtures,  hardwood, laminate, glass and stone mosaics, natural stone tiles, solid surface, and avant-garde building systems for contemporary architecture.