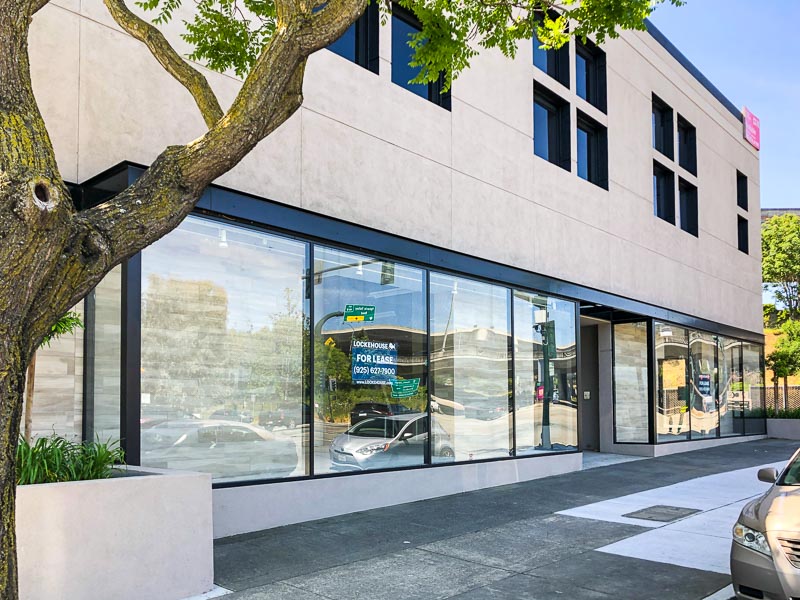 2099 Mt. Diablo Blvd, Walnut Creek
The online bike store R&A Cycles is planning to open a new retail location in Walnut Creek where The Golf Mart used to be according to the latest Walnut Creek permit information. Judging from the amount of cyclists on the road lately this looks like a smart move to open here.
From their website:
R&A Cycles is the destination for premium bikes, bike accessories, bike parts, and cycling apparel. We have an online bike shop with international shipping, retail bike store in Brooklyn, New York, and Northern California bike shop opening 2019. R&A Cycles are specialists in road bikes, triathlon, track, mountain bikes, electric bikes, cyclocross & gravel. Our extensive range of high quality cycling products includes bikes, bike frames, wheels, helmets, shoes, jerseys, computers, lights, indoor trainers, tires, sports nutrition and more. We also stock a huge selection of running, swimming and triathlon accessories and apparel.