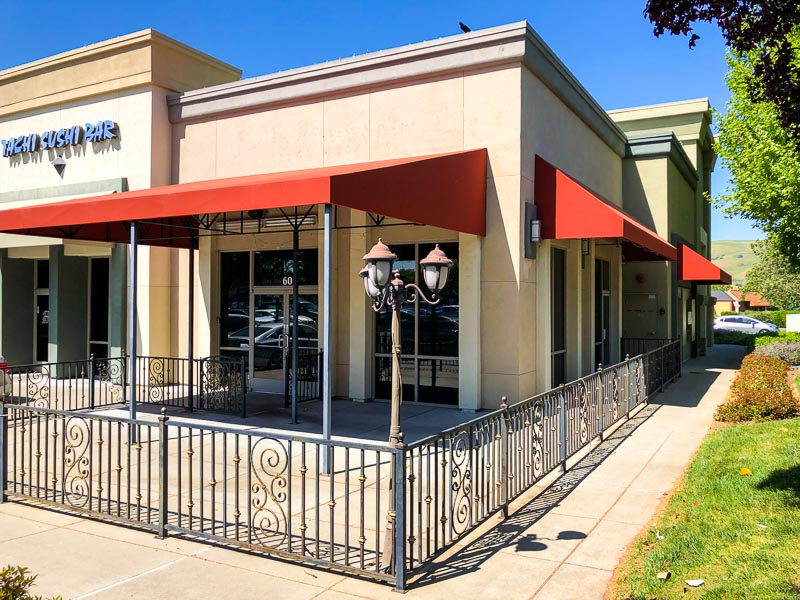 Clayton Valley Shopping Center, Concord
Sacramento-based restaurant Kick'N Mule is planning to open at the Clayton Valley shopping center in Concord where Bella Ristorante used to be according to the latest leasing information. Last year they opened in Danville. Check out their Danville burger/sandwich menu here and entree/dessert menu here.
From their Danville website:
Kick'N Mule is home of 25+ Moscow Mules and HD TV's on every wall so you can enjoy every action packed sport event without missing a thing. You will find a something special in our food menus to choose from. We are family friendly and nights to meet up or meet new friends!