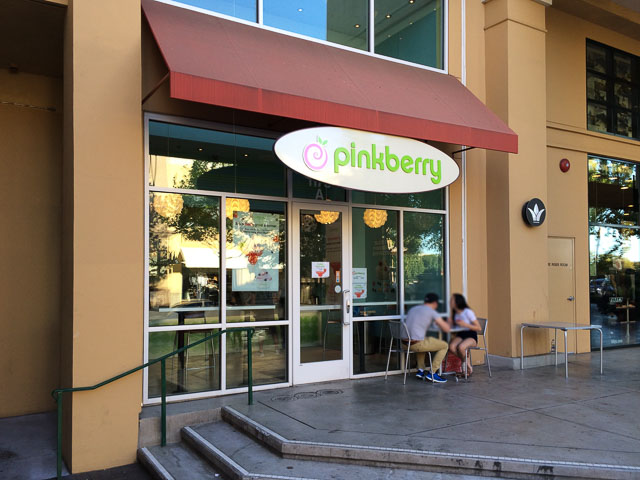 1179A Locust St, Walnut Creek
The frozen yogurt store closings keep coming in downtown Walnut Creek as Pinkberry will be closing this week. They opened a couple of years ago next to The Cheesecake Factory in Plaza Escuela.
Replacing Pinkberry is a juice bar from Los Angeles called Pressed Juicery. Check out their juice menu here.
From their website:
Today we are California's leading cold-pressed juicery chain, selling thousands of bottles every day in our Los Angeles and San Francisco locations. We ship our delicious juices and customizable cleanse programs nationwide, delivering the benefits of nutritious cold-pressed juice to your door. And we're popping up in more locations every day.

Juicing has changed our lives. We do it because of how good it makes us feel – because it gives us a lift, floods our body with vital nutrients, and tastes amazing. We hope our juice inspires you and gives you the momentum you need to live a happier, healthier and more balanced life. We know it has for us.