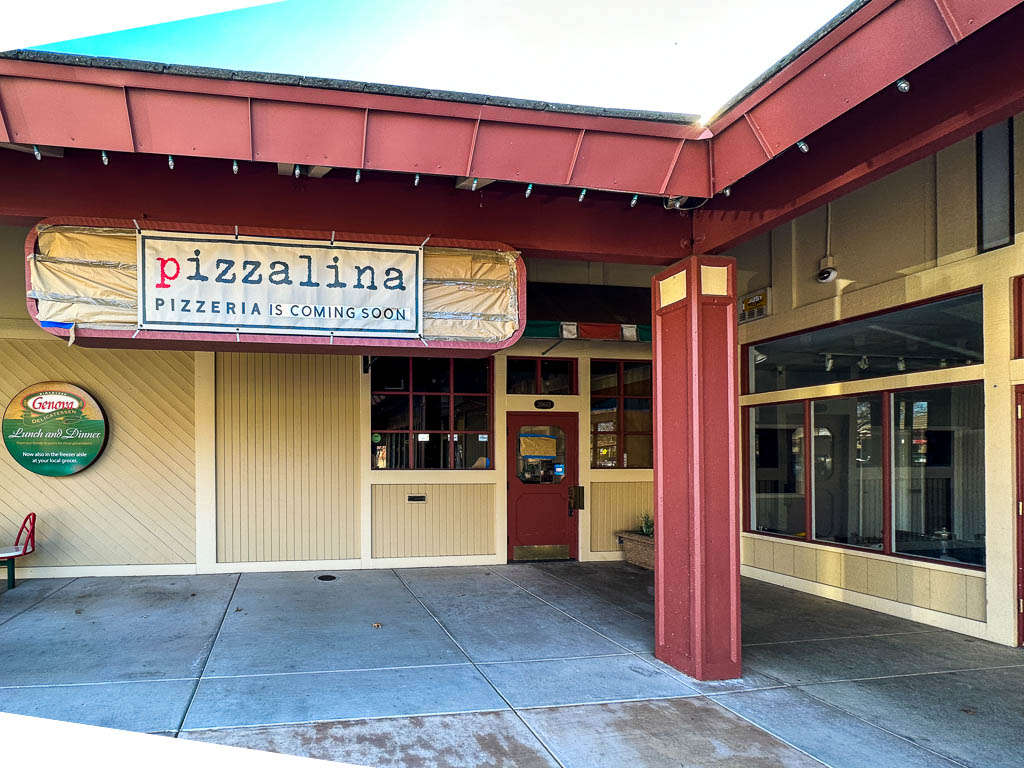 Countrywood Shopping Center, Walnut Creek
San Anselmo-based Pizzalina is coming to the Countrywood Shopping Center in Walnut Creek, next to Genova deli. Check out their menu here.
From their website:
Pizzalina is a neighborhood-gathering place specializing in hand stretched, artisan wood-fired pizza and rustic Italian cuisine. We believe in real food that is hand-made with love, grown locally & organically, and shared with our community of family and friends.