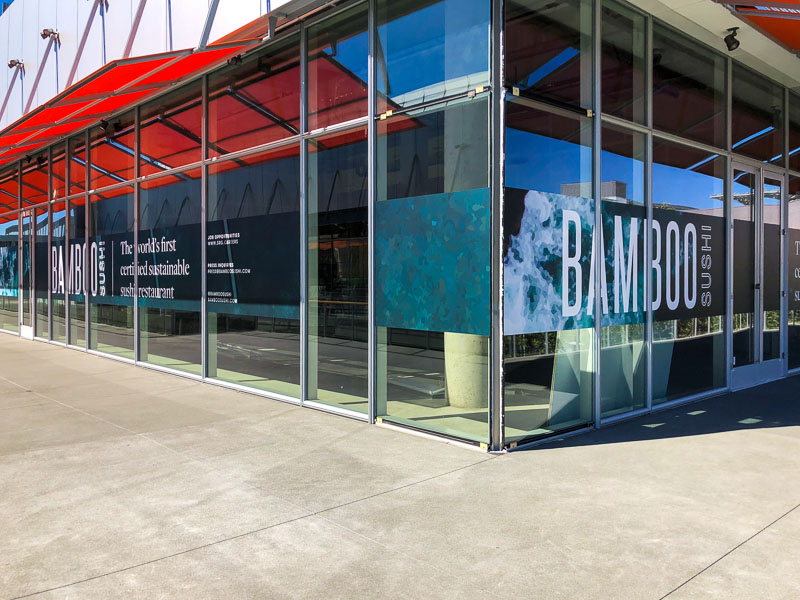 City Center Bishop Ranch, San Ramon
Portland based Bamboo Sushi is planning on opening this fall at City Center Bishop Ranch in San Ramon. Check out their menu here.
From their website:
Driven by a deep commitment to environmental and social change, we set out to make an impact in this world. Setting a new standard for restaurants, we combine the values and guidelines of multiple, international organizations to ensure every plate we serve reflects our deep dedication to sustainability.