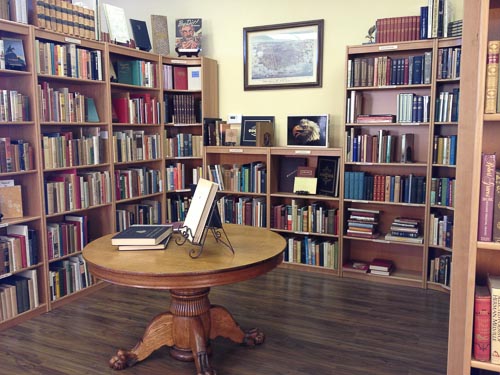 Swan's Fine Books
1381 Locust Street, Walnut Creek
Friday, August 16th, 2013
7:00pm – 8:30pm | Free

Please join us this Friday evening, August 16th, for some live Jazz!  Sip a glass of wine, browse our books, and enjoy the music.

We are featuring Chili Corder, a guitarist currently studying at UCLA with jazz guitar legend Kenny Burrell; and Mike Williams, the Director for the Soundwall Music Camp (see full bio below).

Chili and Mike will play from 7:00 to around 8:30 pm. There is no charge to attend and light refreshments will be served.