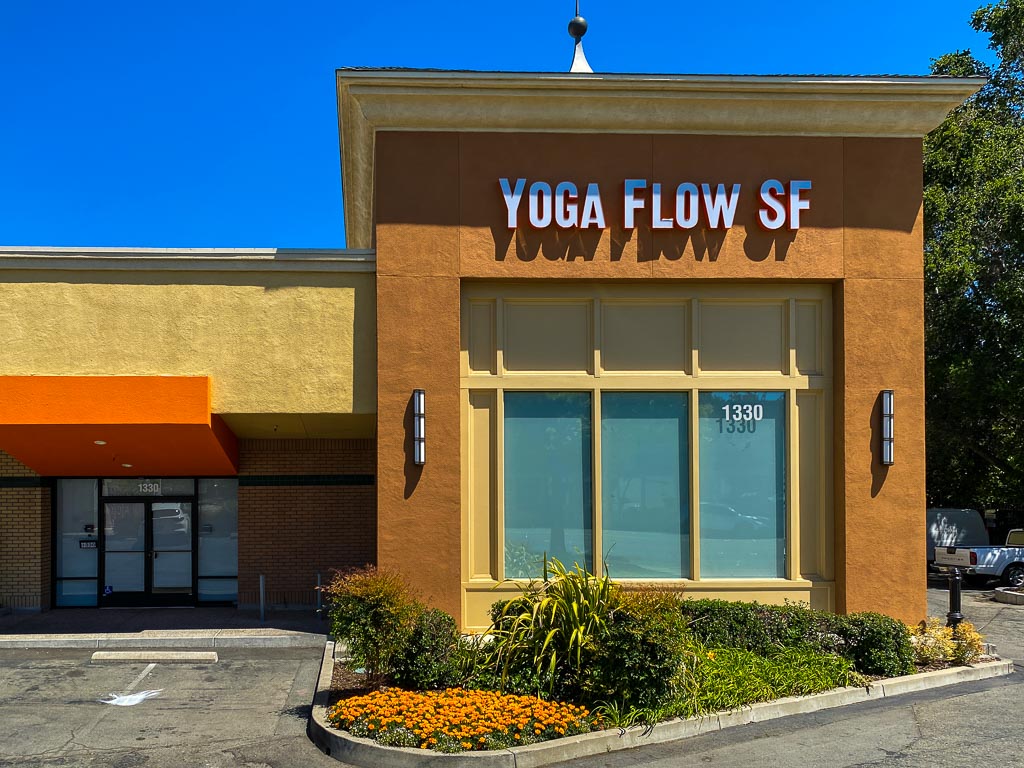 Main Street Plaza, Walnut Creek
San Francisco-based Yoga Flow SF is opening very soon at Main Street Plaza in downtown Walnut Creek where YogaWorks used to be. Find out more about their offerings here and check out the Walnut Creek instructors here.
From their website:
This studio has four practice rooms. One room will be dedicated to heated vinyasa flow and we are bringing in FAR Infrared radiant heaters, state of the art sound system and LED lighting, allowing us to change the color of the room to any color. This room will be live streamed. The next largest room will be a warm, non-heated room and will host Yoga Level 1, Yoga Level 1-2 classes, gentle classes and classes that require props! New sound system and LED lighting will be in here too. This room will also be live streamed. We'll also have a barre/sculpt/mat pilates studio with appropriate weights and equipment and last but not least, a room for childcare and prenatal yoga.