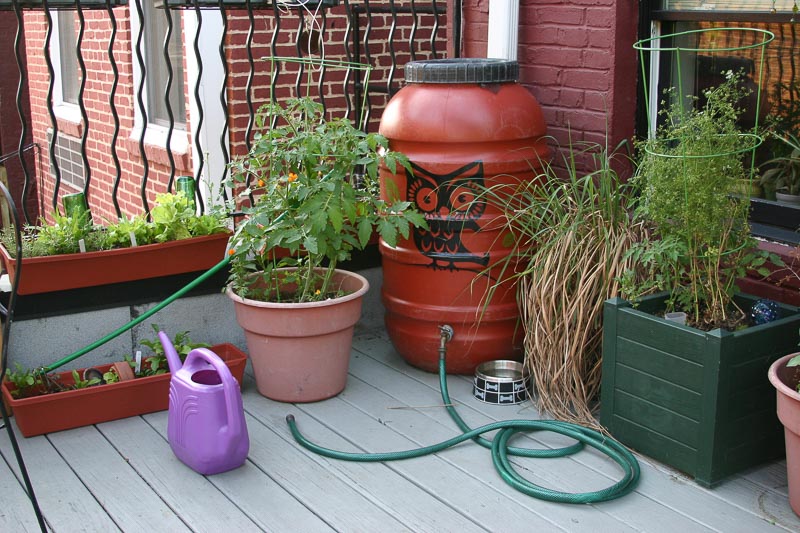 Photo by Flickr user luckywhitegirl
Free Water! Rain Barrel Installation Workshop:
Private home
Walnut Creek
Saturday, April 13th, 2019
10:00am – 3:00pm |$15

In this exciting, hands-on workshop you'll learn about simple, backyard rainwater harvesting systems. We'll cover common types of rainharvesting systems, storage options, system components, how to size a system, and irrigation methods. Led by the experts from Greywater Action, we'll install a rain barrel system that will:

provide storage
reduce stormwater runoff and sewage overflows
recharge aquifers
increase your backyard harvest
lower your water bill

Healthy lunch and beverages will be provided. Location details will be sent after registration.