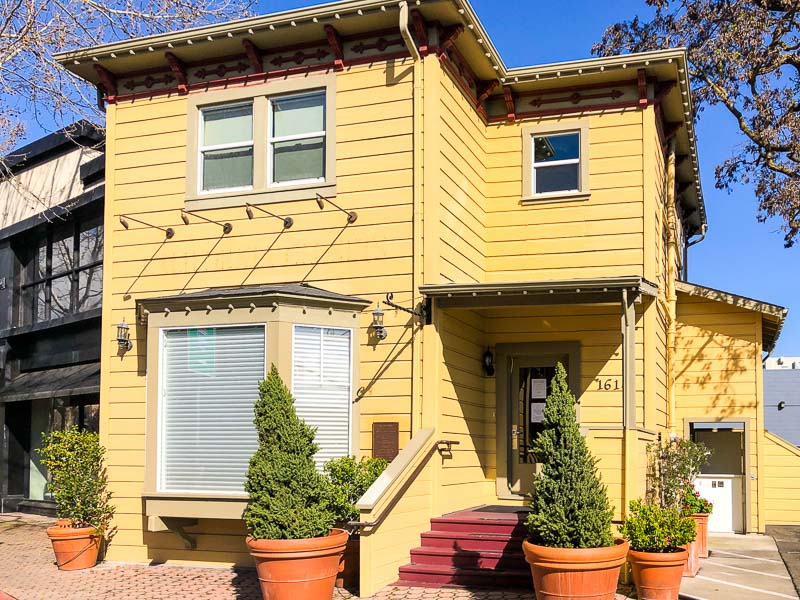 1614 Mt. Diablo Blvd, Walnut Creek
Last month we learned that California Closets would be closing in downtown Walnut Creek in the historic Dole House with the possibility of Warby Parker opening in its place and based on recent job postings we know that Warby Parker will be opening a showroom most likely in this location. Check out their selection here.
From their website:
Every idea starts with a problem. Ours was simple: glasses are too expensive. We were students when one of us lost his glasses on a backpacking trip. The cost of replacing them was so high that he spent the first semester of grad school without them, squinting and complaining. (We don't recommend this.) The rest of us had similar experiences, and we were amazed at how hard it was to find a pair of great frames that didn't leave our wallets bare. Where were the options?

It turns out there was a simple explanation. The eyewear industry is dominated by a single company that has been able to keep prices artificially high while reaping huge profits from consumers who have no other options.