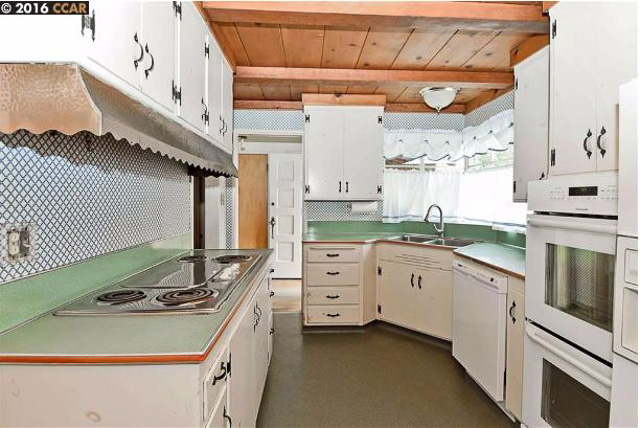 Brendan Moran is a broker associate with The Moran Group at Keller Williams Realty. Neither he nor any company he's affiliated with represented any of the parties or were directly involved in the transaction reported below. The source of information is Contra Costa Association of Realtors MLS. Information is deemed reliable but not guaranteed.
We usually like to show you homes that sold for less than what the seller was asking. It's a good way to show that even in a tough market, there are still deals out there.
This is not one of those homes.
Address: 839 Avalon Ave, Lafayette
List Price: $998,000
Sold Price: $1,310,000
Days on Market: 10
Close of escrow: 5/17/16
This three bed, two bath home rancher tucked off School Street near downtown Lafayette sold for more than $300,000 over the list price. It was the first time on the market in 63 years for the 1548 sq ft home with a charming cottage feel (and only a 10,282 sq ft lot). As they say in real estate, location is everything!
Listing courtesy of Leslie Mills and Debra E. Smith, Coldwell Banker.