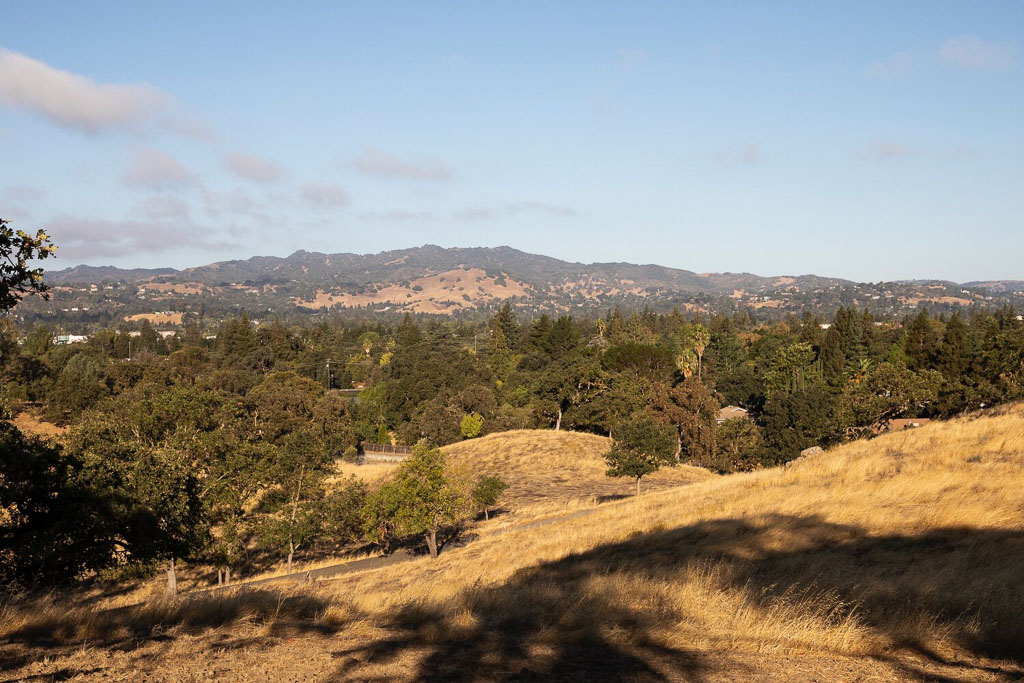 Photo courtesy SaveSevenHillsRanch.org
Save Seven Hills Ranch, a 30 acre property located across from Heather Farm Park in Walnut Creek, has been sold to a developer and instead of building single family homes, which is what it's zoned for, is petitioning to build luxury senior development comprising of, "451 housing units, 2-story Clubhouse, 3-story Rec Building, 2-story Health Care Center for residents, 1 and 2-story maintenance buildings, parking garage and a total of 519 parking spaces". Learn more about Seven Hills Ranch here and sign the petition here.
From their website:
Save Seven Hills Ranch is working NOW to alert our county decision makers of their opportunity to help preserve Seven Hills Ranch. Beyond denying the developer's request for a GPA, we are asking county officials to support the creation of an easily accessible place for families in our growing city to connect with nature for generations to come.