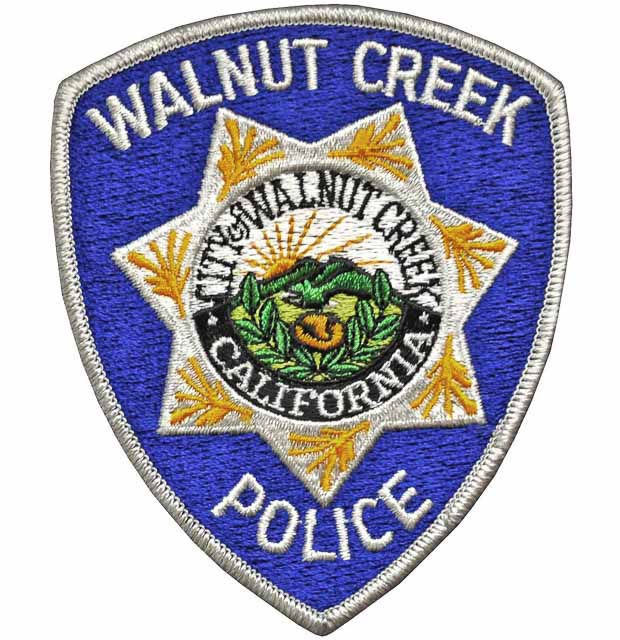 Glad the cops caught him.
Update from Walnut Creek PD:
The Walnut Creek Police Department identified the responsible for the killing of Courtney Brown as Larry Griffin, 24 years old, living in Bay Point.

Today, at approximately 1730 hours, Central County Regional SWAT Team (comprised of Walnut Creek Police, San Ramon Police, Martinez Police, Pleasant Hill Police and BART Police) conducted a search warrant on Michael Place in Bay Point and arrested Larry Griffin for homicide. Griffin was taken into custody without incident (see attached photo of Griffin). There were no injuries sustained during the operation.

Larry Griffin will be booked into the Martinez Detention Facility for homicide (PC 187). Walnut Creek Police Detectives will be requesting Griffin be held without bail.

We are hoping more persons will come forward with information regarding the shooting death of Mr. Brown. If you have information about this case please contact Walnut Creek Police Detective Leonard at 925.256.3523 or the Walnut Creek Police Departments Anonymous Tip line at 925.943.5865.