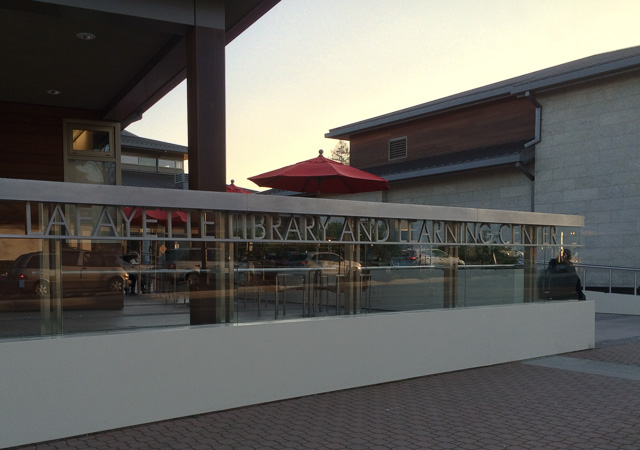 Editor in Chief of Fodor's Travel:
Lafayette Library and Learning Center
3491 Mt Diablo Blvd, Lafayette
Tuesday, May 19th, 2015
7:00pm – 8:30pm | $10

The LLLCF Distinguished Speaker Series is proud to present Arabella Bowen, Editor in Chief of Fodor's Travel. Ms. Bowen has been a world traveler since the age of five and a professional travel writer for more than 15 years. A three-month solo trip through South East Asia in 1999 with nothing more than a guidebook for company inspired her to write travel guides herself when she returned home. To date, she has flown more than a million miles, visiting 60+ countries and every continent except Antarctica. Bowen utilizes her extensive travel knowledge to provide the first-hand destination expertise that is synonymous with the Fodor's name.