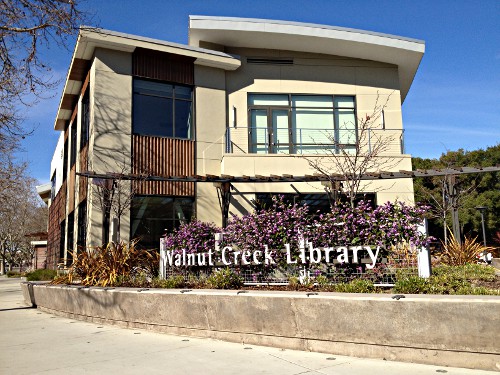 Walnut Creek Library
1644 N. Broadway, Walnut Creek
Saturday, August 16th, 2014
3:30pm – 5:30pm | Free

On Saturday August 16, at 3:30pm, join presenter Todd Javadi and Shabahang music group for An Afternoon of Rumi at Walnut Creek Library. The free event will be an immersive experience of sound and visual stimulation focusing on the 13th century poet's works, presented in the original Farsi and with English translation.

Rumi was a 13th century Persian poet and mystic. His writings transcend cultural boundaries, focusing on everyday life's connection with the spiritual world. Rumi is regarded as the most popular poet in America and his work has been translated into many languages, including English, Russian, German, Turkish, Arabic, French, Italian, and Spanish.

Todd Tooradj Javadi (Speaker, coordinator) has been sharing Rumi's works and inspirations for the last 18 years, starting at College of Marin, classes at School of Practical Philosophy in Pleasanton, lecturing in many Universities, churches, and public forums. He is now teaching monthly classes of Rumi in Walnut Creek and Marin County.