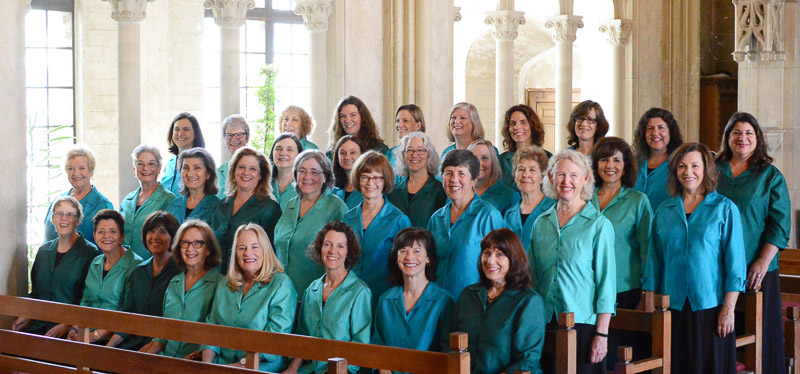 WomenSing Concert and Documentary "Little Stones":
Del Valle Theatre
1963 Tice Valley Blvd, Walnut Creek
Friday, March 8th, 2019
8:00pm | $30

Special Event to celebrate International Women's Day 2019
LITTLE STONES
Concert, Movie Screening, and Reception

The documentary "Little Stones" unites the personal narratives of four women around the world using art to create positive change in their communities.

a graffiti artist protesting domestic violence in BRAZIL
a dance therapist rehabilitating sex-trafficking survivors in INDIA
a rapper speaking out against genital mutilation in SENEGAL
a fashion designer fighting poverty in KENYA

Each of these women is contributing a stone to the mosaic of the women's movement through their art.

In addition to the movie screening, WomenSing will perform empowering pieces, and the audience will have an opportunity to meet members of WomenSing and the choir's Artistic Director, Ofer dal Lal, at a reception after the performance.