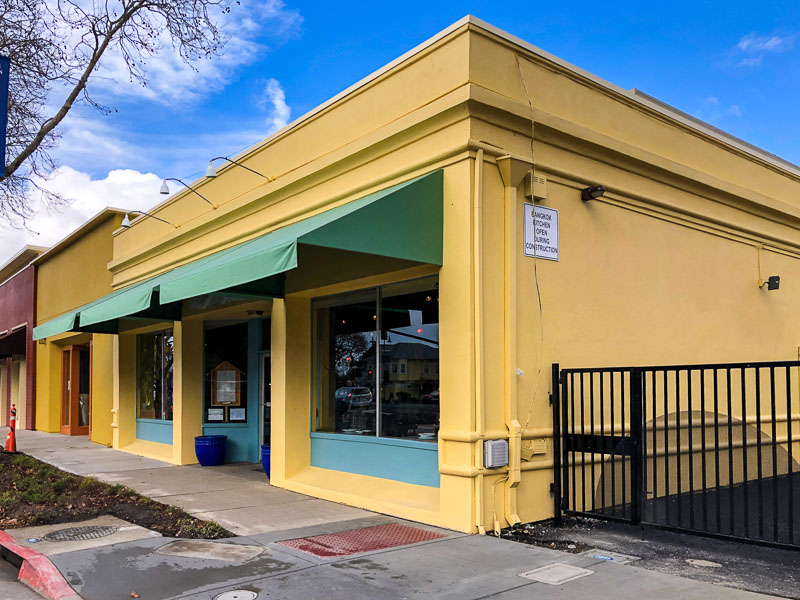 1980 Galindo St, Concord
Thanks to a reader for sending word that Bangkok Kitchen will be closing on Valentine's Day in Concord. They have been serving customers since 1994 and haven't decided whether they will be relocating elsewhere. Check out their website here.
This is the same development that was included in the Shops at Todos Santos sale from a couple of years and is why stores and restaurants are scrambling to relocate or end up closing.