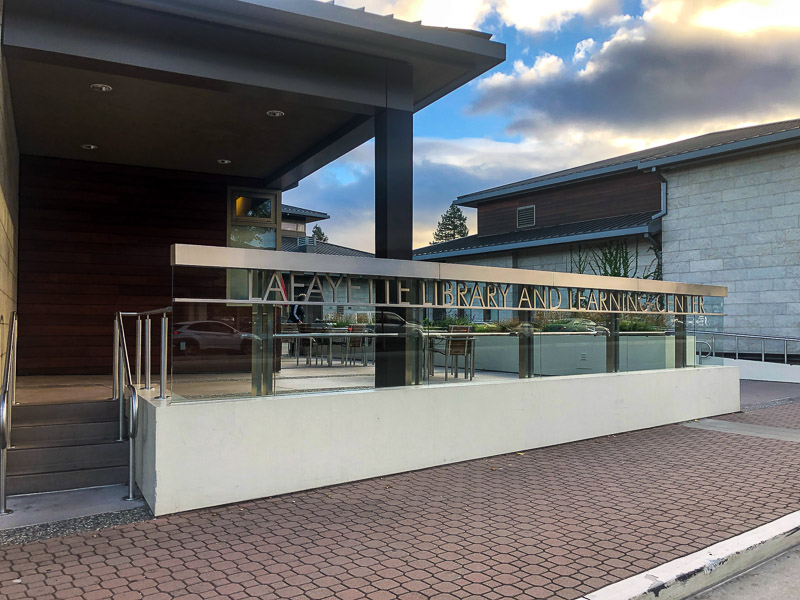 Women in STEM:
Lafayette Library and Learning Center
3491 Mt. Diablo Blvd, Lafayette
Thursday, March 28th, 2019
6:30 – 7:30pm | Free

Women — historically and currently — make important contributions to scientific communities and advancements in the STEM fields. Please join us in welcoming Dr. Margaret Race, a Biologist and Planetary Protection expert with NASA and the SETI Institute, and Julita E. Baker, Ph.D, a Food Choice Researcher and Educator, as they talk about their professional journeys — their inspirations, motivations, and recognition of other women in their fields.