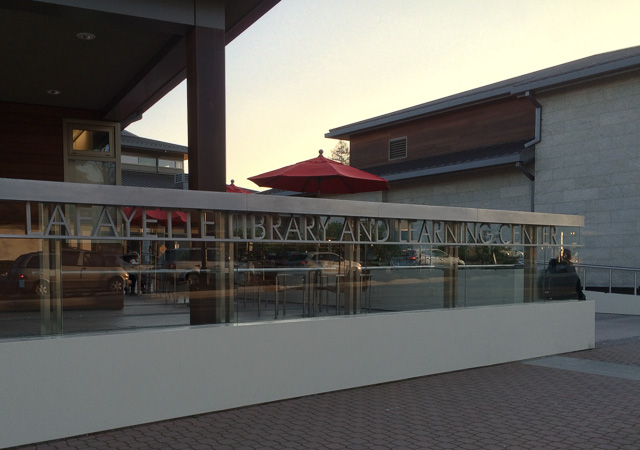 What Went Wrong in Your Garden? (& How to Fix It):
Lafayette Library and Learning Center
3491 Mt. Diablo Blvd, Lafayette
Tuesday, September 25th, 2018
6:30 – 8:00pm | Free

This talk covers common vegetable growing problems and how to correct them. You will learn what causes tomatoes to crack, why zucchinis sometimes shrivel and die and why broccoli and cauliflower sometimes produce only tiny heads. Learn why onions often produce flowers and fail to develop good bulbs. You'll hear about solutions to these and other vegetable crop problems and also receive suggestions for what vegetables to plant for the most reliable good results.