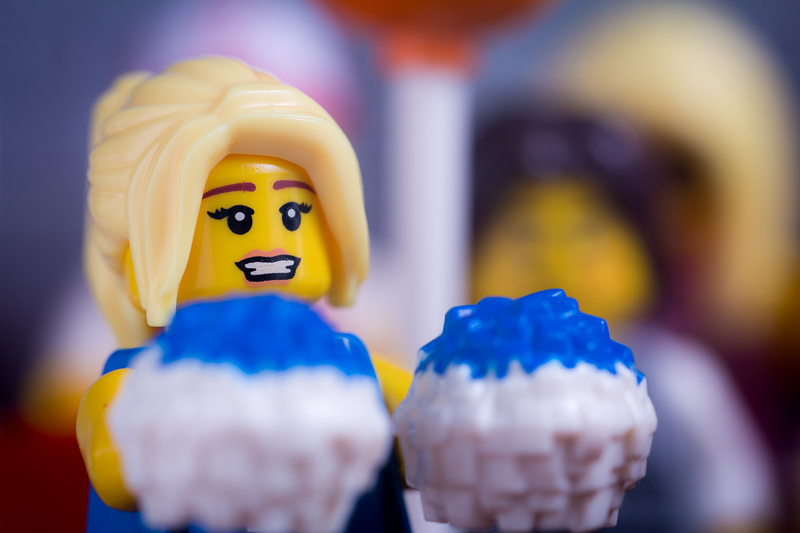 Photo by Flickr user clement127
Warriors Dance Team Auditions:
The Ultimate Fieldhouse
2675 Mitchell Dr, Walnut Creek
Saturday, August 25th, 2018
10:00am

The Warriors Dance Team will hold auditions for the 2018-19 team on Saturday, August 25 at 10:00 a.m. at The Ultimate Fieldhouse (2675 Mitchell Drive) in Walnut Creek. The Warriors are looking for talented dancers and entertainers with an energetic personality to become ambassadors for the Warriors organization during the 2018-19 NBA season.

Finalists selected from the preliminary auditions must be available from August 26-30 to attend a finalist interview, boot camp and final auditions on Thursday, August 30. To pre-register for auditions visit Warriors.com/danceteam.