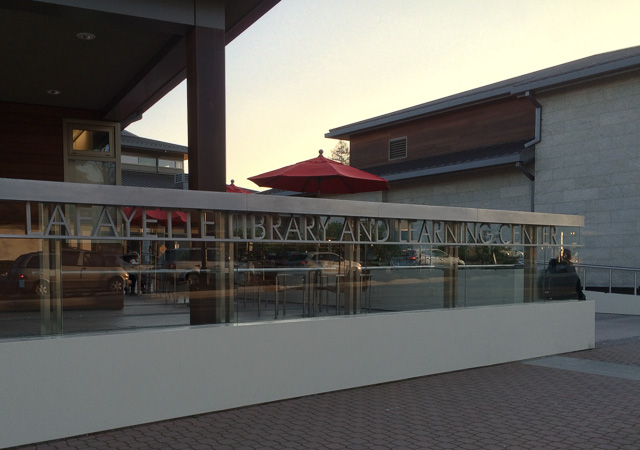 The Woman Who Smashed Codes:
Lafayette Library and Learning Center
3491 Mt. Diablo Blvd, Lafayette
Thursday, April 19th, 2018
7:00 – 8:00pm | Free

Join us for an evening with Jason Fagone, an author and journalist who covers science, technology, and culture. He was named one of "Ten Young Writers on the Rise" by the Columbia Journalism Review. His latest book, The Woman Who Smashed Codes: A True Story of Love, Spies, and the Unlikely Heroine Who Outwitted America's Enemies, reads like a thriller. Fagone brings to light a brilliant, unsung woman, Elizebeth Friedman, who helped shape modern espionage and intelligence gathering while paying tribute to her historical contributions.