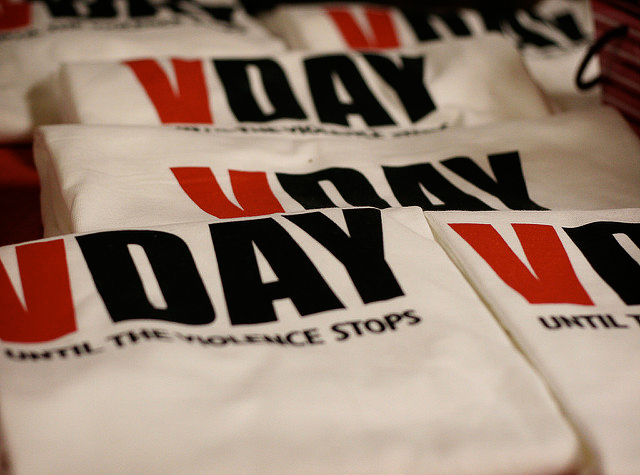 Photo by Flickr user ginnerobot
The Vagina Monologues Planned Parenthood Fundraiser:
Mt. Diablo Unitarian Universalist Church
55 Eckley Lane, Walnut Creek
Friday, February 24th, Sunday, February 26th, 2017
$20

Women from throughout the East Bay will unite to perform benefit performances of Eve Ensler's THE VAGINA MONOLOGUES produced by Galatean Players Ensemble Theatre in association with Our Whole Lives of the Mt. Diablo Unitarian Universalist Church.

"In this current political climate, I wanted to do something positive," said director Kathryn G. McCarty, who assembled a group of 27 actresses who share a common belief that they need to take action. The group is rallying around Northern California Planned Parenthood.


"Planned Parenthood is a valuable asset in our communities, and when it is threatened, we must stand up and be heard."

THE VAGINA MONOLOGUES is part of the V-Day Campaign, which McCarty said is a catalyst for mobilizing women and men to heighten awareness about violence against women and girls. "It's global activism, with thousands of productions during February all over the world. The show empowers people to, collectively, demand an end to the violence that affects one in three women in the U.S and around the world."

The 'V' in V-Day stands for Victory, Valentine and Vagina. McCarty said Ensler's humor is vital in the show. "There is a lot of very funny material in the show. It engages the audience to think. It's material that both men and women can relate to, can learn from." In addition to raising money for NCAPP, ticket proceeds will also benefit Violence Against Women In the Workplace.