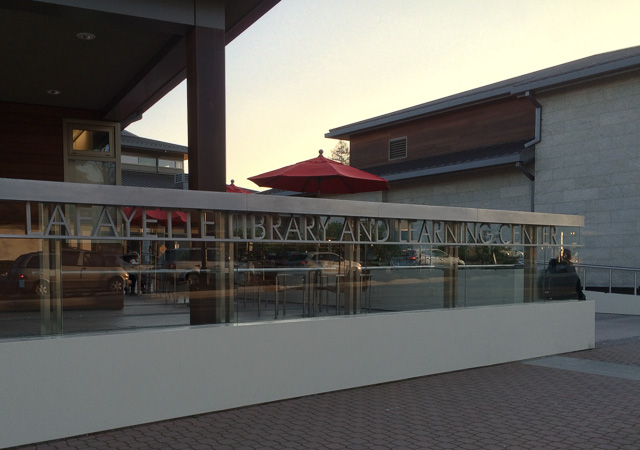 Star Wars: The Force Awakens:
Lafayette Library and Learning Center
3491 Mt Diablo Blvd, Lafayette
Wednesday, December 13th, 2017
5:00 – 7:15pm | Free

Star Wars Episode 8 "The Last Jedi" is premiering December 15th. Come watch Episode 7 "The Force Awakens" with us and fellow fans in the Arts & Sciences Discovery Center on the Mezzanine Level.

This movie is rated PG-13 and is 2hrs. 15 minutes. Room will open at 4:30 and begin promptly at 5pm!

Some light refreshments will be available.