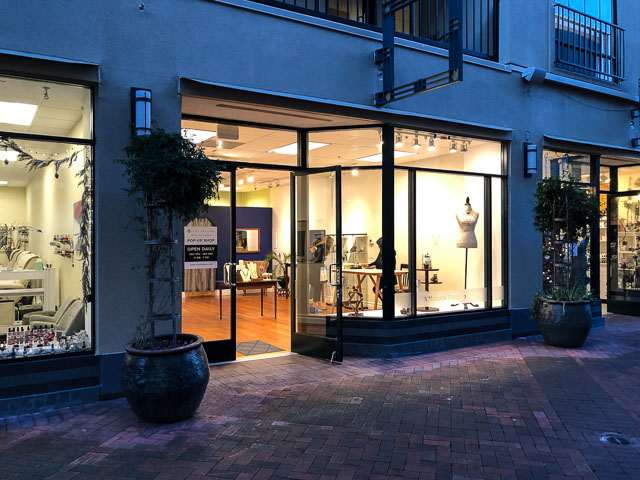 Orinda Theatre Square
A new popup shop, Lina Shatara Jewelry opened this month in Orinda Theatre Square. Check out their website here. They will be open here through January 2nd from 11am – 7pm.
From their website:
Lina Shatara's love of travel inspired her collection along with the wealth of visuals (geometric patterns, organic shapes and calligraphy) that boldly influence her designs. Turning sharp yet simplistic pieces into edgy contemporary jewelry has become the DNA of the brand, although not one she is bound to. Every season is about challenging herself creatively. Her use of mixed materials, oxidized metals and matte finishes add elements of surprise to pieces, creating an undeniable unisex appeal.