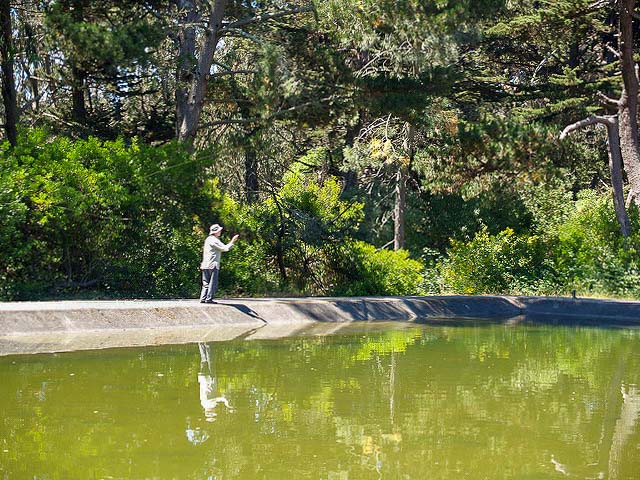 Photo by Flickr user mcgrayjr
Spey Casting World Championship:
Golden Gate Park's Casting Ponds
1232 John F. Kennedy Dr, San Francisco
Friday, April 26th – Sunday, April 28th, 2019
8:00am – 5:00pm | Free

The GGACC will again be hosting their annual World Championship of Spey Casting. This international distance casting competition using two-handed Spey rods will be held on Friday, Saturday, and Sunday, April 26-28, 2019, the fourth weekend of the month this year.

Bring a blanket or folding chairs to sit on the lawn while you enjoy the beauty and spectacle of this amazing fly casting, or wander around the exhibitors' tables when you need a break.

Both club members and the public are invited to attend this event for FREE to watch the world's best Spey Casters compete. As in past years, there will be Men's, Women's, and Senior's Divisions of competition with casters representing many countries and team sponsors.