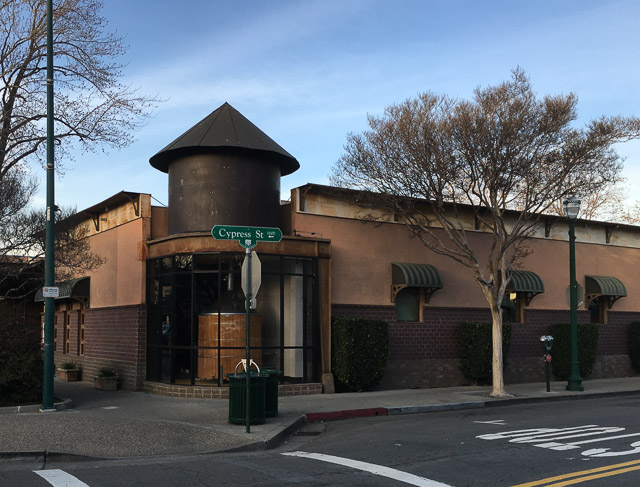 1410 Locust St, Walnut Creek
A couple of weeks ago we learned that Pyramid Alehouse closed in downtown Walnut Creek and based on the comments in that post the rumors about Sauced BBQ & Spirits replacing Pyramid were flying and it turned out to all be true as the Livermore-based restaurant plans to open a new location at the Pyramid Alehouse spot according to SF Business Times. Check out their Livermore menu here.
Sauced recently abandoned a controversial 20% automatic service policy according to a post on their Facebook page due to, "guests hav[ing] expressed frustration and disappointment about the mandatory service fee".